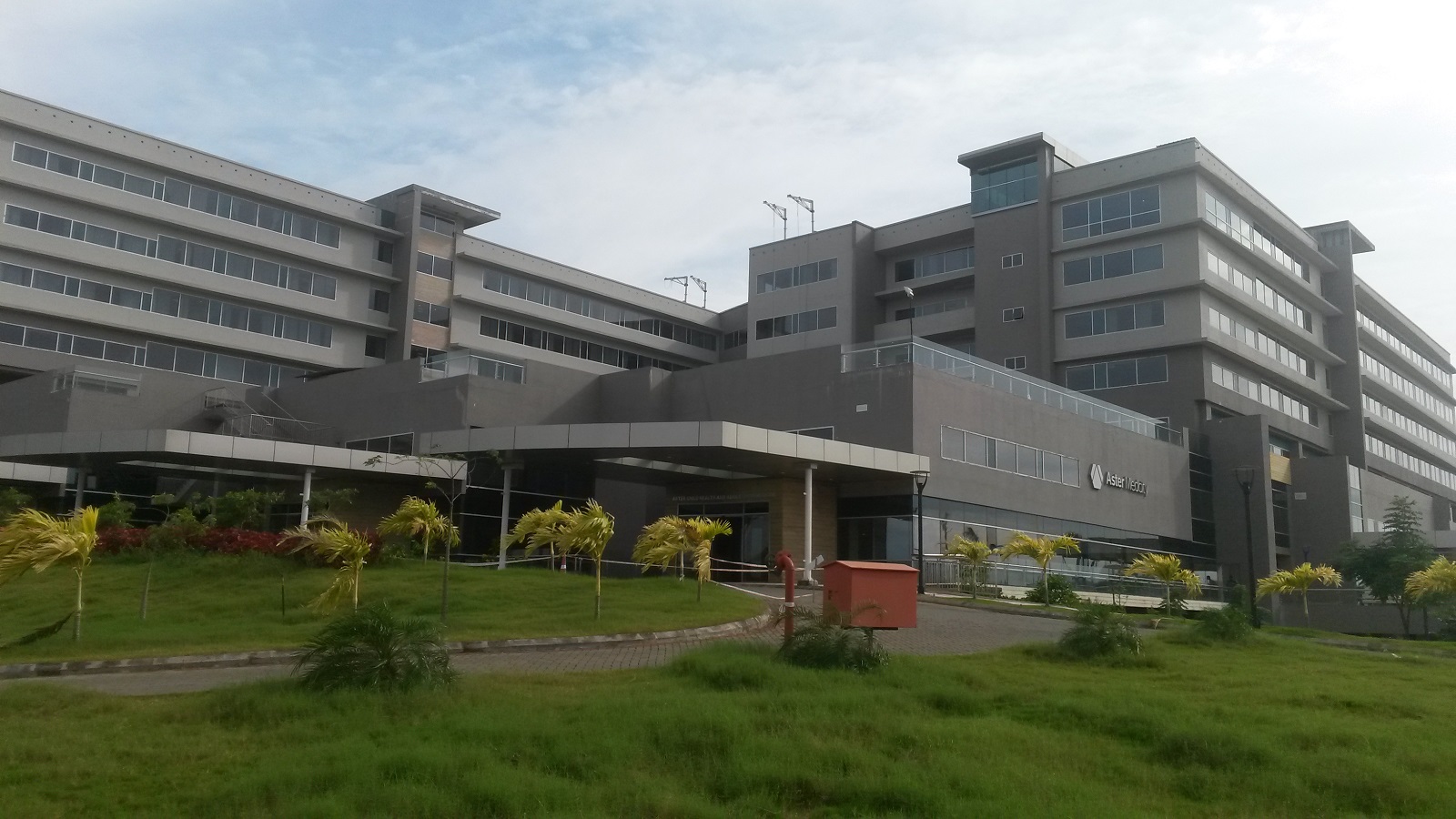 KOCHI:
The 30-year old woman working in finance sector couldn't think of the possibility of resuming her work two years back when doctors informed her that she would be confined to a bed indefinitely. But God's plans were different, To quote her precisely, "In the deepest corner of my heart, I was not ready to give up. Even if I wanted to, the doctors at Aster Medcity didn't allow me to."
In the face of overwhelming adversity she has defied the odds over a devastating spinal injury. Her journey began with a traumatic accident in Kochi when she was heading to her workplace. Her scooty was hit by a car that left her beneath the car, fracturing her spine and severing her spinal cord. The severity of her injuries, including a collapsed left lung, pushed her into a month-long stay in the intensive care unit and on a ventilator at a private hospital in Kochi. Doctors initially predicted a bleak future, indicating she might be bedridden forever. She spent a month in the ICU and ventilator before being sent home with no improvement from physiotherapy leaving no hope.
Her family's hopes were shattered, and the prospect of three months' wait for admission in Vellore further added to their distress. That's when she was referred to Dr. K. M Mathew, Senior Consultant – Physical Medicine & Rehabilitation, Aster Medcity, Kochi.
Upon arrival at Aster Medcity, the medical team, conducted a thorough assessment and identified gaps in the previous treatment. Recognizing the need for a comprehensive rehabilitation plan, the team focused on making her independent through a structured multidisciplinary approach.
At Aster Medcity, a structured multidisciplinary rehabilitation plan was initiated. Goals were set, and the Spinal Cord Independence Measure (SCIM) score, initially at 0/100, witnessed a miraculous improvement.
Physiotherapy and occupational therapy sessions were tailored to address specific challenges, including chest physio, strengthening of upper limbs, activities of daily living (ADL) training, and effective bed positioning. The initiation of a bowel program with stimulants, dietary modifications, and manual evacuation played a crucial role in her holistic recovery.
Overcoming challenges such as recurrent infections, orthostatic hypotension, and mental health concerns, the medical team orchestrated a meticulous care plan that addressed her physical, psychological, and emotional well-being.
Aster Medcity's relentless efforts, along with the patient's determination, led to her regaining sensation in her hands, performing daily activities like brushing and eating, and achieving antigravity movements in her upper limbs.
"The patient's journey showcases the power of multidisciplinary care and patient-centric rehabilitation. Her progress is a testament to our commitment to clinical excellence and pushing the boundaries of what is possible in spinal cord rehabilitation. All thanks to the medical team, her husband and the family who stood for her. "said Dr. K. M Mathew, Senior Consultant – Physical Medicine & Rehabilitation, Aster Medcity, Kochi.
Weekly multidisciplinary goal plan meetings ensured continuous communication and collaboration among the patient, family, and the treating team. Despite hurdles such as fever, rise in ESR, and intermittent health issues, her recovery remained steadfast. Two years have passed since the accident, and now she has successfully returned to full-time employment with the same place.
As she progresses towards independence in ADLs, wheelchair mobilization, and regular bowel programs, the option of upper limb tendon transfers to further enhance her functional status is being considered. Her stability and remarkable recovery have culminated in her discharge from Aster Medcity, marking a testament to the hospital's dedication to clinical excellence and patient-centric care.