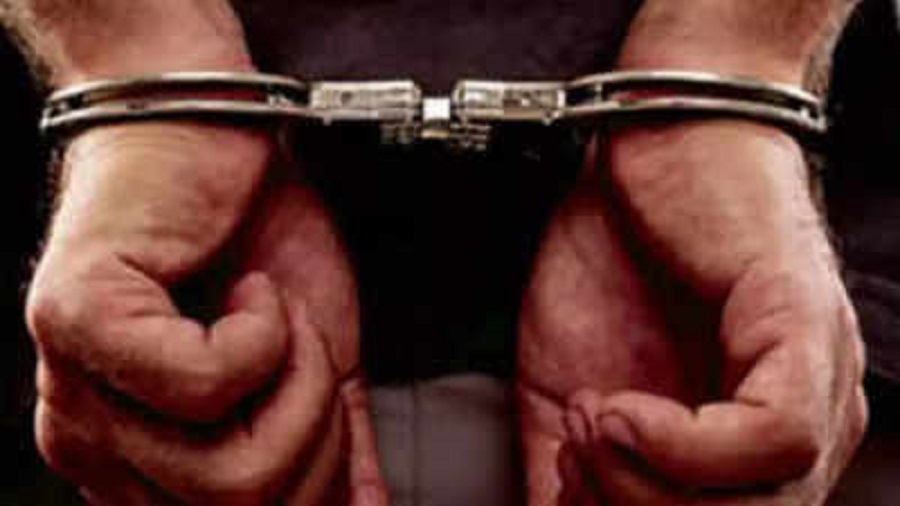 NEW DELHI:
Total 354 arrests have been made and 32 accused convicted under the provisions of Prevention of Money Laundering Act, 2002 (PMLA) during the last five years.
As on December 31, 2022, trials in 1,055 cases are continuing before the different Special Courts, PMLA across the country, said Minister of State, Finance, Pankaj Chaudhary in a written reply in the Rajya Sabha on Tuesday.
On a question that "Whether Government is planning to take any measures to address the low conviction rate under PMLA," the reply said, "As on date, the Directorate has secured 22 conviction orders wherein 36 accused have been convicted.
"Further, in only one case, accused has been acquitted by the Special Court, PMLA on merit. However, the Directorate has challenged the impugned order by way of filing an appeal before the High Court of Punjab & Haryana. Thus, the percentage of conviction in PMLA cases is 95.65 per cent. There are few cases wherein proceedings under PMLA could not proceed further due to quashing of the predicate offences investigated by the Law Enforcement Agencies."
Any action taken by the Directorate under the provisions of PMLA is subject to review by Competent Court/Authority. There are certain provisions under the PMLA which provides enough opportunity to the accused as well as third party to approach different courts/fora for seeking remedial measures against the action taken by the Directorate of Enforcement, the reply said.