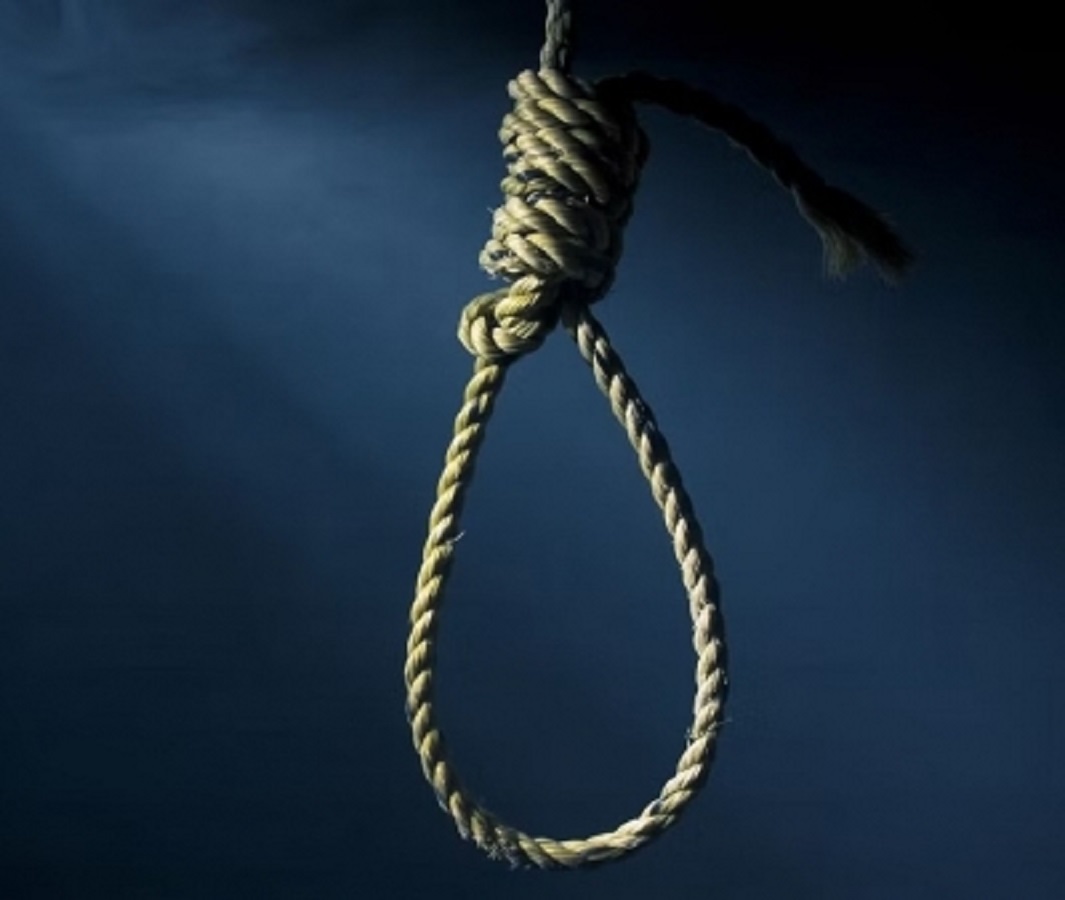 NEW DELHI:
As many as 98 students, studying at higher education institutions (HEIs) run by the Central government, have committed suicide in the last five years. Subhas Sarkar, Union Minister of State for Education, provided the information in response to a written question in the Rajya Sabha.
According to the information shared by the Union Ministry of Education, between 2019 and 2023, about 32,000 students studying at institutions like Central Universities, IITs, IIMs and NITs across the country have left their studies midway. So far, in 2023, 20 incidents of suicide by students have been reported in these higher education institutions. Of them, nine incidents were reported from Central universities while seven were from IITs.
The minister, while sharing data, stated that the maximum number of suicides reported in the last four years were from engineering. According to the data, IITs had the highest number of suicides (39), followed by NITs (25), Central universities (25), IIMs (4), IISERs (3), and IIITs (2). Twenty of these suicides were reported so far in 2023, 24 in 2022, seven each in 2021 and 2020, 19 in 2019 and 21 in 2018.
The data also revealed that two students from the SC and one from the OBC categories were among the seven suicide cases in IITs this year. Six of the nine cases in Central universities included members of the SC, ST, OBC, or minority communities. "In order to alleviate academic stress, the ministry has taken various steps such as peer-assisted learning and the introduction of technical education in regional languages for students," the minister informed the House. Promoting courses in regional languages, the All India Council of Technical Education (AICTE) has released the complete syllabus of 12 different technical courses in regional languages also, he added.