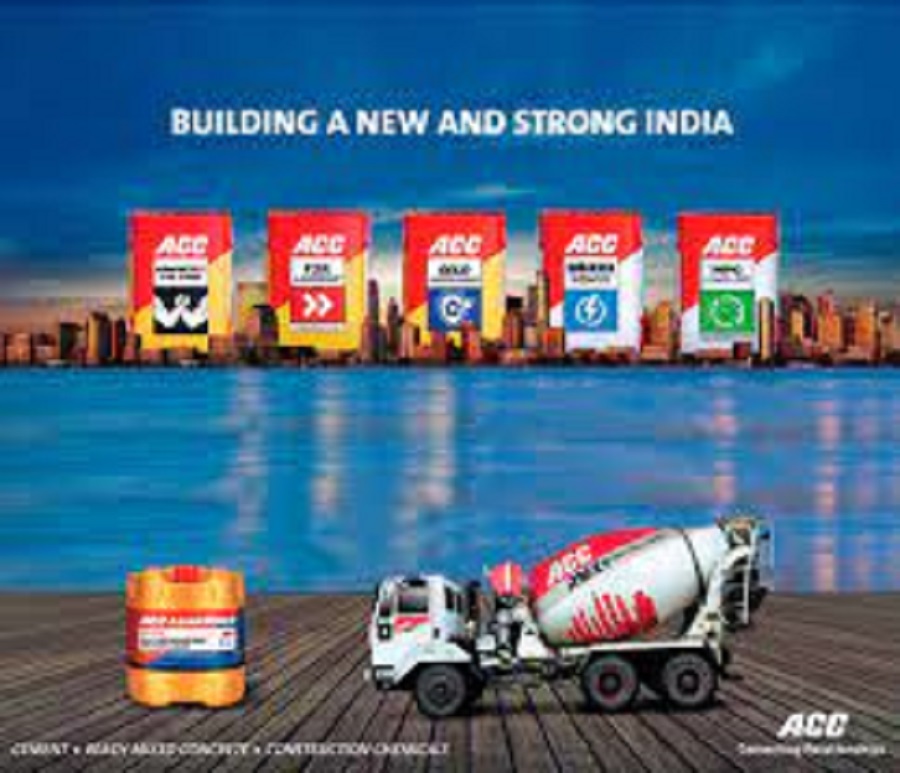 PUNJAB:
ACC Limited, the cement and building material company of the diversified Adani Group, is elated to announce the completion of its 5th Lift Irrigation Project in Dhakori Village, Ludhiana District, Punjab. The Company aims to revolutionize agricultural practices and ensure the availability of optimum water resources throughout the year, enhancing the livelihoods of local farmers.
The lift irrigation project has been initiated to reduce water loss and facilitate water supply to higher areas. ACC has implemented a cutting-edge 'Lift Irrigation Technology,' incorporating GPS detailed survey to determine the shortest route and static level difference. An extensive baseline survey was conducted with key local stakeholders, including Gram Sevak and members of the Farmers Group to ensure primary stakeholders are involved in the process extensively.
ACC has been providing comprehensive education to the villagers about the numerous benefits associated with the Lift Irrigation Project. In addition, a dedicated Farmers Group was established, duly registered with the ATMA (Agricultural Technology Management Agency) department. ACC collaborated with the Irrigation Department to acquire a No Objection Certificate (NOC) for the lift water system.
The impact of this project in Dhakori village has been significant. The water is lifted from the river as needed during the farming seasons with over 100 acres of land successfully irrigated, benefiting several farming families. The availability of water has enabled farmers to diversify their crops leading to a substantial increase in their annual incomes. Additionally, the Lift Irrigation Project ensures water availability during emergencies for the entire village community.
ACC and Adani Foundation endeavors to bring about a revolutionary change in agricultural practices by ensuring the sustainable availability of water resources for local farmers. Through the implementation of efficient irrigation solutions, our aim is to empower the farming community, uplift their livelihoods, and enhance their agricultural productivity.