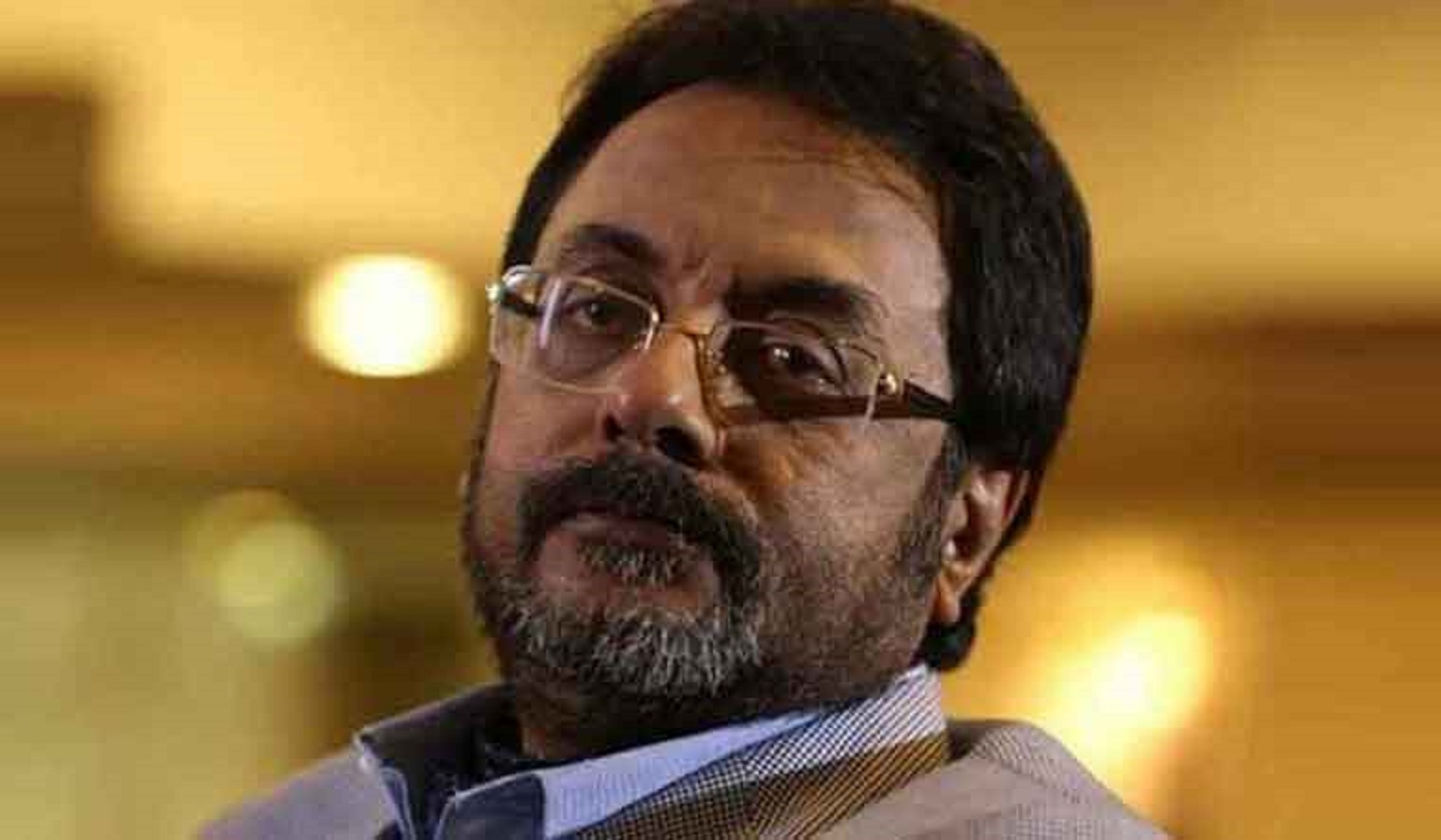 CHENNAI:
Popular Malayalam actor Pratap Pothan who acted in all South languages, died this morning in Chennai. The actor, aged 70, was reportedly found dead in his Chennai apartment. When the worker came home this morning, Pratap was found dead in the bedroom. In a career spanning four decades, he acted in 100 films and directed multiple films in various languages.
Pratap was born in August 1952. He began his career as a copywriter in a Mumbai ad agency. He debuted in director Bharatan's 1978 movie Aaravam. Later, he partnered with director K Balachander, and their collaboration resulted in big hits.
Takara, Chamaram, Loari, Neshethe Killate, Panneer Pushpanam, Varumain Kurar Sivap, Thakaram, Aarohanam, Panneer Pushpangal, Thanmathra, 22 Female Kottayam, Bangalore Days are some of his notable films.
Rithubhedam, Daisy, Chaitanya, Jeeva, Luckyman, and Oru Yathramozhi are his directorial ventures. He also owned an ad agency called Green Apple.
Pratap was married to actress Raadhika for a year. He later remarried Amala Sathyanath. They divorced in 2012. The couple had a daughter named Keya.
Pratap Pothan was last seen in the Malayalam film 'CBI5: The Brain', starring Mammotty in the lead role. He last acted in the Telugu film 'Grey,' directed by Raj Madiraju.