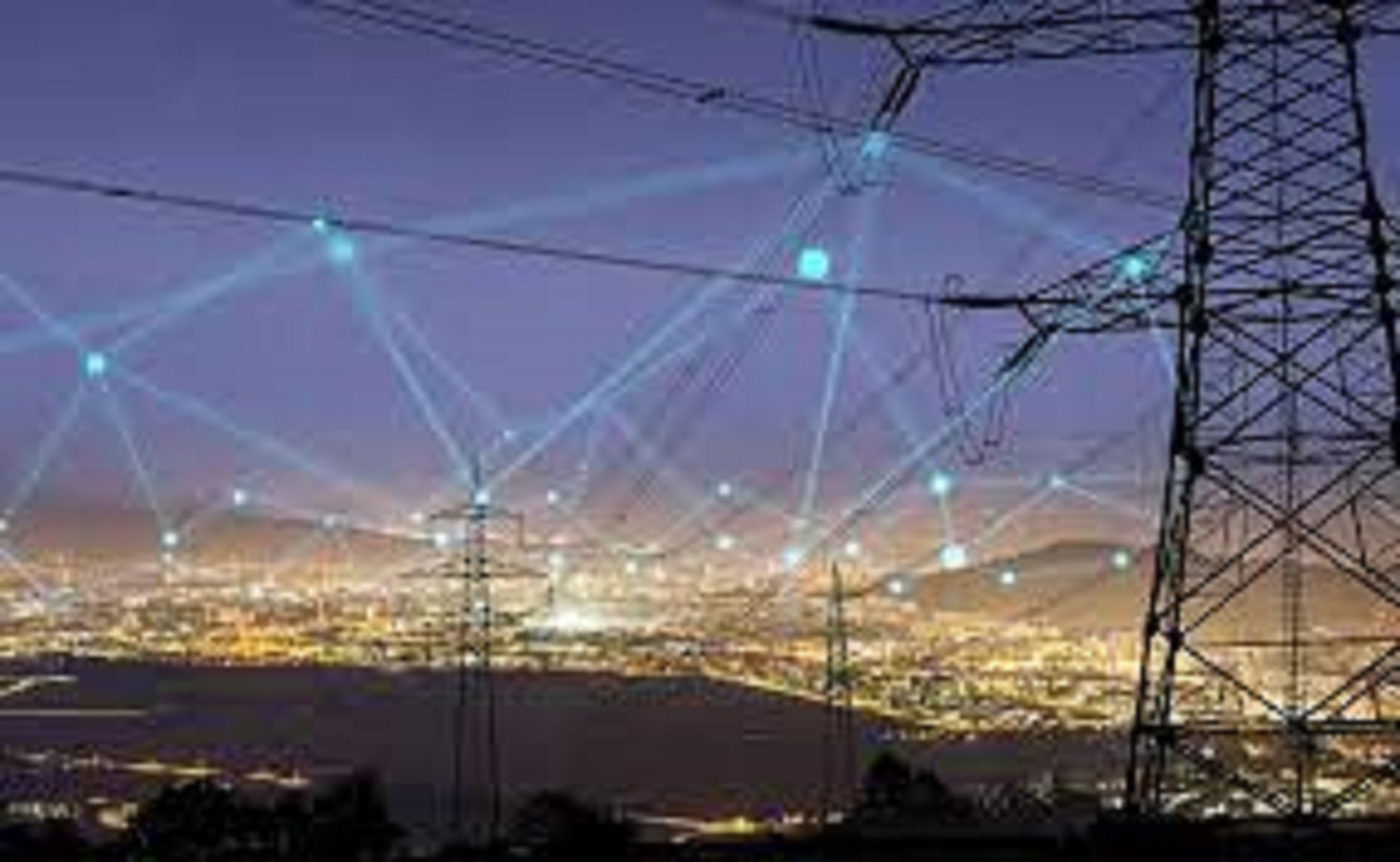 AHMEDABAD:
Adani Transmission Limited (ATL), the largest private sector transmission and distribution company listed in India and part of the globally diversified Adani portfolio, has won the 'Golden Peacock Environment Management Award (GPEMA)' in the 'Power Transmission' sector from 'Institute of Directors (IOD)'.
This year, an assessment group comprising Environment, Health & Safety, Energy and Climate Change experts assessed over 520 applications. These applications were later reviewed by eminent jury committee chaired by Justice M. N. Venkatachaliah, former Chief Justice, Supreme Court of India and former Chairman, National Human Rights Commission of India, and National Commission for Constitution of India Reforms.
The 'Golden Peacock Environment Management Award' acknowledges ATL's steadfast dedication to minimizing its ecological footprint through programmes like zero waste to land fill, single-use plastic free, water-positive operations, promotion of renewable energy integration, and implementation of best-in-class environmental management strategies going beyond compliances.
This award underscores ATL's commitment to excellence in environmental management and serves as a testament to its leadership in the industry. This recognition not only reflects ATL's dedication to sustainable practices but also highlights its role as a responsible corporate citizen.
ATL was adjudged 'winner' for its unique strategic initiative to increase renewable energy in bulk power procurement for distribution in Mumbai region by its B2C arm i.e., Adani Electricity Mumbai Limited (AEML). The other award criteria were compliance with regulatory requirements, adoption of risk management approach, which in turn would reduce company's expenditure resulting from damage, and implementation of strategies to achieve sustainable development in business. The award is an encouraging recognition of ATL's long-term environment-social-governance (ESG) commitment.