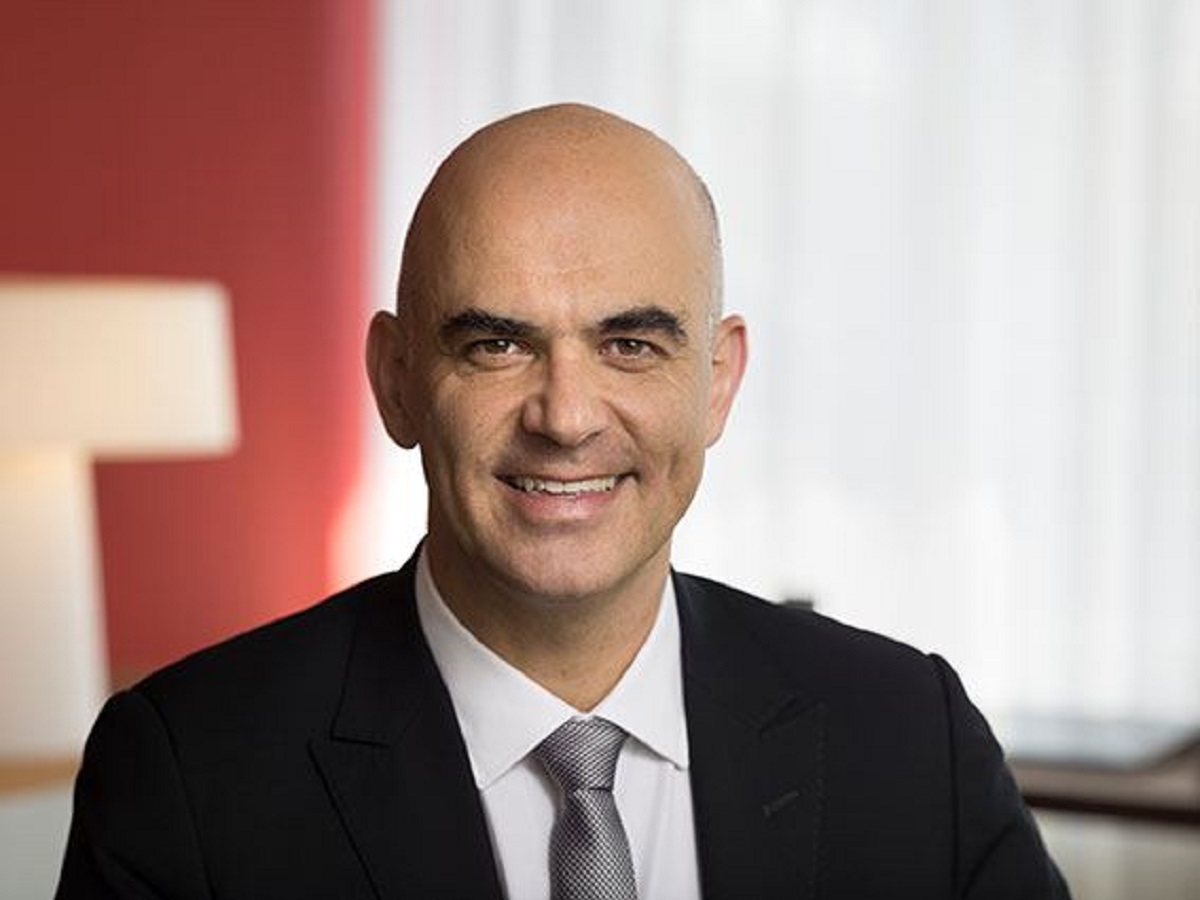 GENEVA:
Alain Berset from the Social Democrat party of Switzerland has took office as President of the Swiss Confederation for the second time.
Berset is also head of the Swiss Federal Department of Home Affairs. Born in Fribourg on April 9, 1972, he previously held the presidential post in 2018.
"After the pandemic and in this current unstable situation, the role of the President is to strengthen social cohesion in the country. In this regard, fighting against inequality and for equal access to healthcare, education and culture has been my priority since I entered politics," Berset told local media recently.
He said that Switzerland has a fundamental interest in a stable and well-structured relationship with the European Union, and keeping neutrality is the only option for Switzerland, Xinhua news agency reported.
Each year in December, the Swiss parliament elects the President of the Swiss Confederation from among the seven members of the Federal Council for a 12-month term of office. Berset was elected President of the Swiss Confederation for 2023 on December 7, 2022.