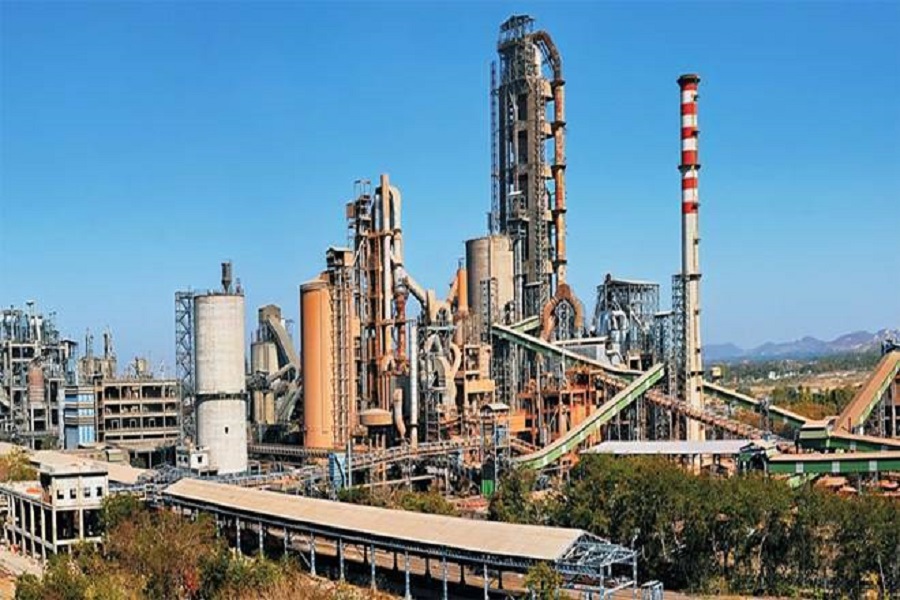 MUMBAI:
Ambuja Cements Ltd., one of India's most sustainable cement makers, has since its inception focused on tackling water scarcity across India, especially in places with erratic rainfall and inadequate irrigation systems where groundwater depletion is the norm.
The company has partnered with like-minded organisations, corporate and government institutions, to enable initiatives that help transform the situation in critically water-starved areas.
The Ambuja Cement Foundation, CSR arm of Ambuja Cements, partnered with ATE Chandra Foundation to remove 1.42 lakh cubic metres of silt in Pali District of Rajasthan and 24,000 cubic metres of silt in Chandrapur in Maharashtra. This was done in coordination with members of the local community, who stepped in with tractors and excavators and volunteered to unearth over 1.66 lakh cubic metres of silt spread over agricultural land. As a result of these efforts, water storage capacity expanded by 166 million litres and over 550 tube wells were recharged by deepening of 17 water bodies in 9 Gram Panchayats.
Despite the challenges posed by the pandemic, the foundation facilitated tap water connections to over 2,281 households in 12 villages under the Jal Jeevan Mission in Ambujanagar, Gujarat. The company developed and revived 159 water harvesting and recharge structures with cumulative storage capacity of 59.73 million m3, including village ponds, check dams, 'khadins' and farm ponds.
In 2021, the company through its water and soil conservation initiatives developed 940 hectares of watershed, renovated and strengthened 205 drinking water sources and supported 773 households by constructing rooftop rainwater harvesting systems.
Neeraj Akhoury, CEO India Holcim and MD & CEO of Ambuja Cements Ltd., said, "Sustainability is important to us as a business and as a social service, and such efforts ensure that we remain connected to this ideal of ours. Ambuja Cements is also the only company to be certified over eight times water positive. Our aim is to ensure a prosperous future for everyone by taking into account their welfare."
Water has been the key focus area for Ambuja Cements, given that India faces a mounting water crisis. The company has been acknowledged for its efforts in this regard. Globally, Ambuja Cements is the only cement maker that has been recognised for leadership in water security in CDP 2021 with the best ever 'A' score.