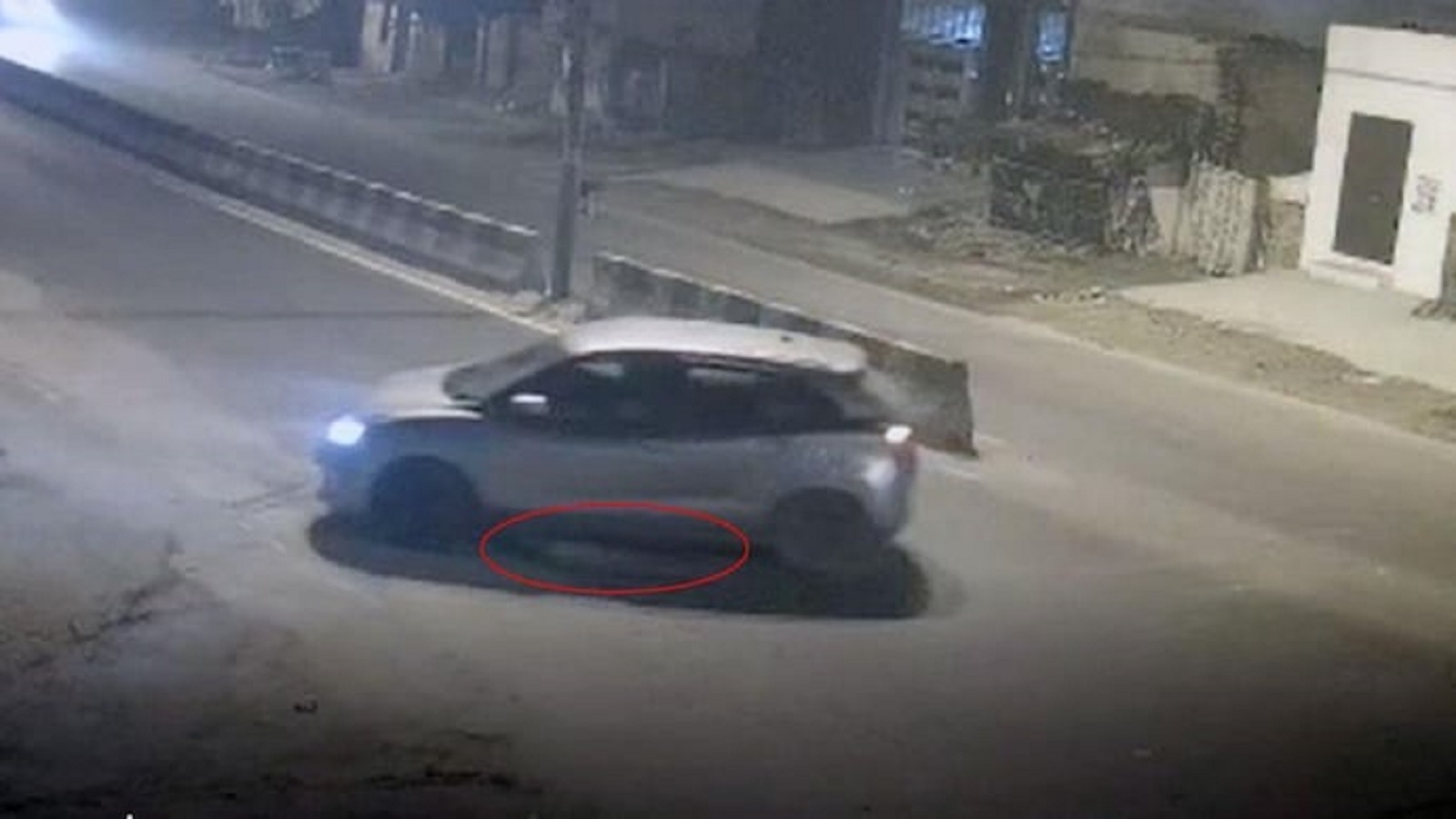 NEW DELHI:
Delhi Police on Thursday said that the car, which dragged 20-year-old Anjali several kms on January 1 leading to her brutal death, was driven by Amit Khanna and not Deepak, adding that the former did not also have a licence.
This came to light during the interrogation of the five accused and it was also detected that two more men were also involved, said the police.
The police have arrested five men who were in the car when the incident took place. They have been identified as Deepak Khanna, Amit Khanna, Krishan, Mitthu and Manoj Mittal.
According to the FIR, the incident took place at around 2 a.m. on Sunday. Two of the five accused persons, Deepak Khanna and Amit Khanna, had taken the car from their friend Ashutosh at around 7 p.m. on Saturday (December 31).
As per FIR, Deepak had told police that he was driving the car. However, the interrogation of the accused has revealed that Amit was the one who had borrowed the car from Ashutosh and he was driving.
Sources said that Ashutosh, the car owner and brother of Amit, Ankush Khanna had talks with the five accused and as Amit did not have driving licence, Deepak was told to tell police that he was in the driving seat at the time of incident.
"Ankush is the brother of Amit, and Amit was driving the car at the time of incident. Ankush and Ashutosh both have tampered with the evidence. Ankush, to save his brother, had asked Deepak to tell police that he was driving the car as Amit did not have a driving license," said Sagar Preet Hooda, the Special Commissioner of Police (law & order).
Police said that both the accused, Ashutosh and Ankush Khanna, are absconding and police teams are searching for them.
Addressing a press conference here, the Special CP also said that after the analysis of CCTV and CDR, the investigators have not found any connection between the accused, Nidhi and the deceased.
Police is also exploring legal process to take this case to a fast track court.
"Police's 18 teams are working on the case. The incident took place between 2.04 a.m. to 2.06 a.m. The body was found at around 4.15 a.m. The distance between the place of the accident and where the body was found is around 10-12 kms, but it is not possible to say how long the body was dragged," said the Special CP.
"Charge sheet in the case will be filed soon. An internal inquiry ha s also been initiated to look into the delay in the PCR response and if there is any human error, disciplinary actions will be taken against the responsible," said Hooda.