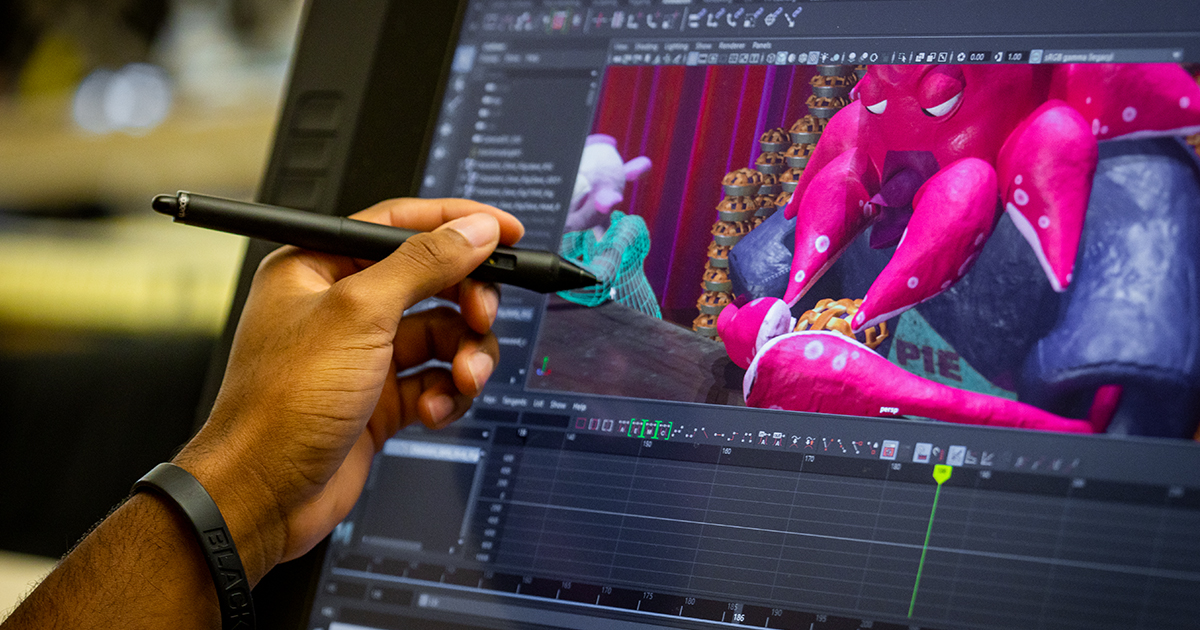 TRIVANDRUM:
The 24th edition of Animation Masters Summit, the flagship show for Animation, Visual Effects, Gaming and Comic (AVGC) industry concluded on Saturday. Toonz Animation Studios founded in 1999 first organized the summit the same year it was established, and it is the first event in India to promote the art of animation and celebrate the artists and creative community.
Akhauri P Sinha, Managing Director of Framestore India who is an industry and content veteran who has worked across film, TV and VFX for over 20 years is the first master to conduct the master session followed by Spanish Film Director and Producer Damian Perea. Voice acting celebrity Darrpan Mehta, who is also the founder-director of Sugar Mediaz enthralled the audience by diving deep into the voice acting techniques. The first day of the summit concluded with a session by Dr. Milind Damle, Executive Head of Centre for Open Learning (CFOL), the outreach vertical of Film and Television Institute of India (FTII), Pune.
On the second day, creator and storyteller Siddharth Maskeri, who is behind the successful series such as PaJaMa, which he did in collaboration with Toonz Animation spoke to the audience on the topic "Conscious Storytelling," which was followed by the session by Rajat Ojha, CEO of Gamitronics. It may be noted that Rajat was ranked as one among the top 20 influencers of VR/AR industry globally and is behind some of the most successful video game IPs in the world.
A panel discussion on "Reshaping India's AVGC Skill education" was also organized as part of the Summit, which was moderated by Sasikumar, Executive Director of Toonz Education Services. Dr. Milind Damle, Damián Perea, and Sanjay Khimesara – President – ASIFA India were the panellists.
Ms. Rupali Gatti, best known for her considerable work as an environment designer in the blockbuster action film Baahubali: The Beginning, directed by S. S. Rajamouli and starring Prabhas spoke about Environment Design, Visual Development and Film Design.
Anish Narayanan Kutty, Festival Director delivered vote of thanks. The next edition of Animation Masters Summit will be held in 2024, which incidentally is the 25th edition of this event. Toonz will become one of the few animation companies to celebrate the silver jubilee as it enters 25th anniversary year celebrations this November.