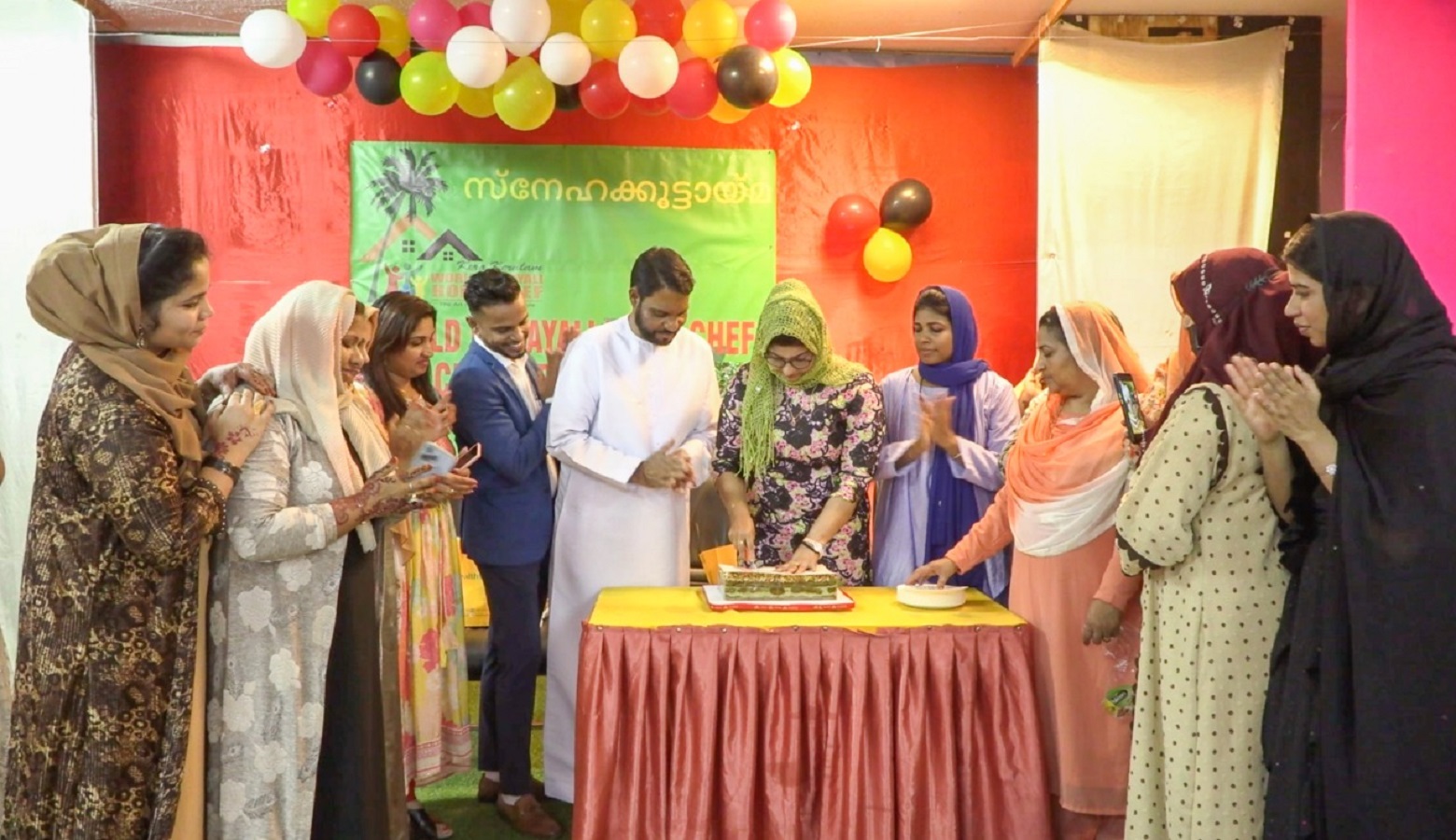 UMM al-KHUWAIN:
The gathering of World Malayali Home Chef (WMHC), a women's association in the UAE, was held at the auditorium of Umm al-Khuwain Indian Association. Salam Pappinissery, CEO of Yab Legal Services, UAE and a social worker, inaugurated the celebration. Umm-al-Quwain Indian Association president Sajad Natika Business Management and Sales Coach Shafi Muhammad were the chief guests in the event.
WMHC is a large community of Malayali women from 21 countries. The association is founded by prominent business entrepreneur and celebrity chef Rasila Sudheer. This women's association, which is the epitome of women empowerment, aims to bring housewives into the mainstream of society, make them self-sufficient and work for their upliftment. All its members are common to form a manufacturing unit and the conglomerate manufactures health food products under the brand name Recess. They are also active in charity activities.
Art programs and food fairs were staged in connection with the celebration. Administrators of WMHC Rajia Azad, Bindhya Rasheed, Sabita Aziz, Lulfia and Dilshana Najeeb were present on the occasion.