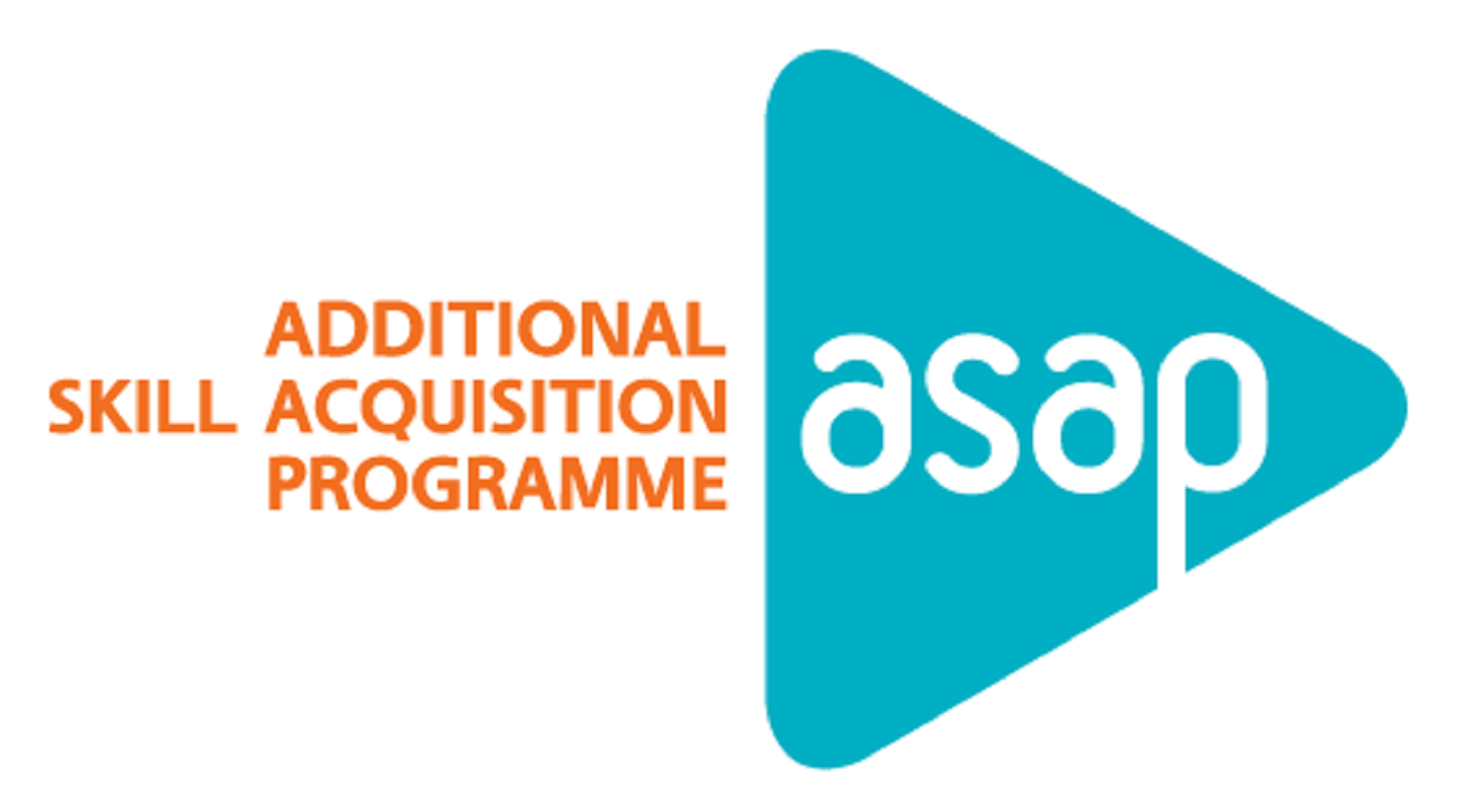 KOCHI:
ASAP Kerala is now offering a Hydroponics Gardener Certificate Course, which provides technical and practical training for individuals interested in adopting the modern method of growing plants without soil. With its great commercial potential, Hydroponics gardening offers many job opportunities in this farming system, which is becoming increasingly popular in Kerala.
The course is open to anyone interested in learning the techniques of setting up and maintaining a hydroponic system, identifying and controlling pests and diseases, developing entrepreneurial skills, and devising post-harvest marketing strategies. The training is conducted by the Federal Institute of Science and Technology and has a duration of 100 hours.
The course fee is Rs 12980, and participants can avail themselves of soft skill loans from Canara Bank and Kerala Bank. The Hydroponics Gardener Course will be conducted at the ASAP Kerala Community Skill Parks located across the state. Applications are accepted until the 31st of this month.
This course offers a valuable opportunity for individuals interested in modern farming techniques and the potential for entrepreneurship in hydroponics gardening.