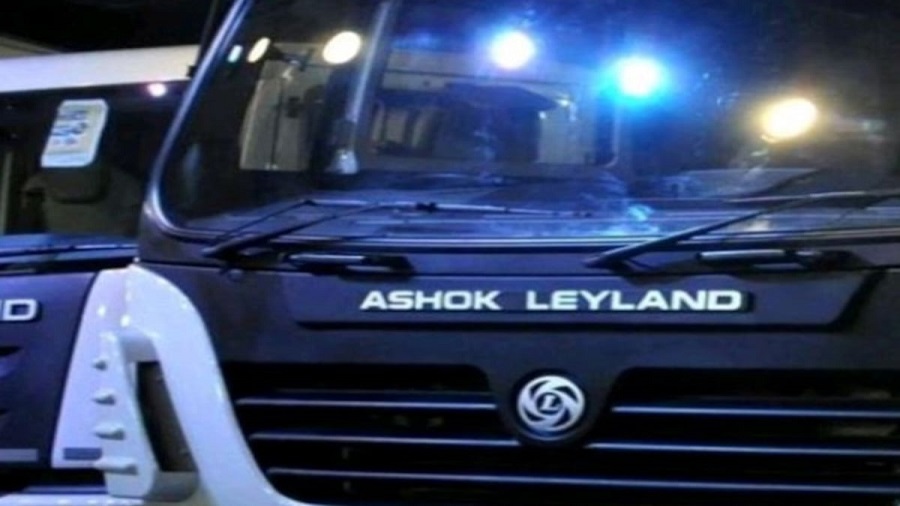 CHENNAI
Ashok Leyland, the Indian flagship of the Hinduja Group and the country's leading commercial vehicle manufacturer, today announced that it has bagged an order for 1,282 fully built buses from Gujarat State Road Transport Corporation (GSRTC). This order, one of the largest from a State Transport Undertaking for a single OEM, will contribute to strengthening Ashok Leyland's dominant position in the Indian bus market.
Under the terms of the order, Ashok Leyland will deliver 55-seater fully assembled BS VI diesel buses in a phased manner. These buses are designed to provide exceptional passenger comfort and will feature the advanced iGen6 BS VI technology, featuring a robust 147 kW (197 hp) H-series engine, which in turn shall enhance safety and comfort, and reduce the overall cost of ownership (TCO).
Shenu Agarwal, Managing Director & CEO, Ashok Leyland, said, " We are pleased to have won one of the largest OEM-built fully built bus orders from GSRTC. Our buses are known for their durability, robustness, and cutting-edge technology, which makes Ashok Leyland a preferred choice in the bus segment, with government as well as with private customers. We take pride in offering unmatched cost-effectiveness and delivering exceptional product experiences, setting the highest industry standards. Our deep understanding of our markets and customers is what sets us apart and has been instrumental in our success in winning these orders."
Speaking on the order win, Sanjeev Kumar, President – M&HCV, Ashok Leyland, said " We are thrilled to receive this order from the Gujarat State Road Transport Corporation (GSRTC). GSRTC has had a long association with Ashok Leyland with more than 2600 nos. BSVI buses already operating successfully in their fleet, including 320 nos. fully built midi buses. This latest order boosts our order book from State Transport Undertakings to an impressive tally of over 4,000 buses. GSRTC has been a cherished long-standing partner, and we take pride in our consistent track record of delivering high-performance vehicles to them. These 11-meter fully assembled diesel buses will feature our in-house developed iGen6 BS VI OBD II technology, adhering to the rigorous AIS 052 and AIS 153 CMVR bus body standards."
Ashok Leyland is India's largest bus manufacturer and the 4th largest in the world. This order represents another step towards solidifying its position of leadership. It also underscores the enduring confidence that our customers consistently place in Ashok Leyland's exceptional products and services.