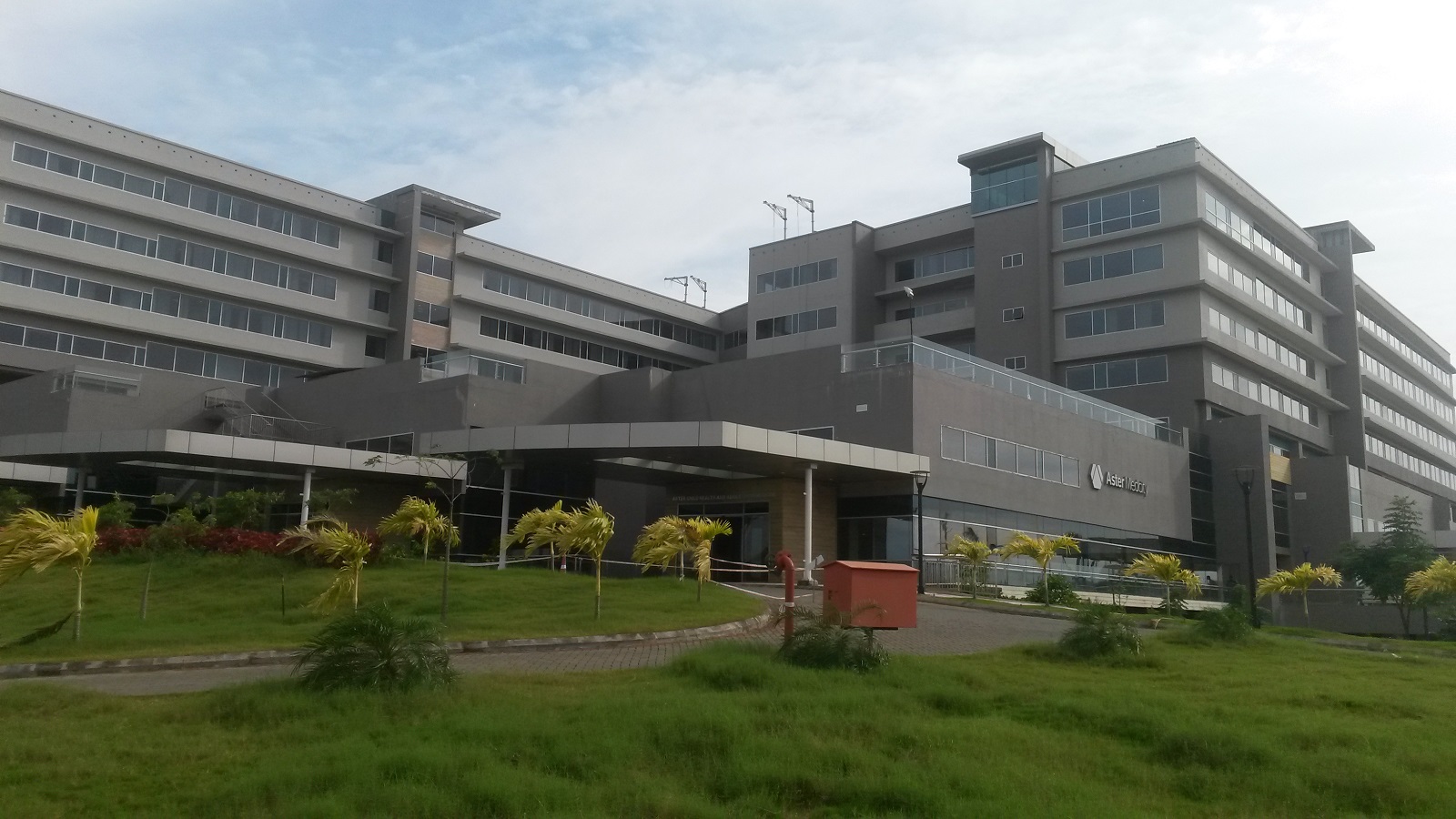 KOCHI:
Aster hospitals dominate the ranking in All India Critical Care Hospital Survey 2022 by Time's Health, Times of India. Aster Medcity, Kochi is selected as the best multi-specialty hospital in Kerala. The multi specialties in both Aster Medicity and Aster MIMS hospitals ranked higher in the survey are Cardiology, Urology, Gastroenterology & Hepatology, Oncology, Nephrology, Neurosciences, Emergency & Trauma, Paediatrics, Obstetrics and Gynaecology.
Times Health conducts the All India Critical Care Hospital Survey annually to identify the best multispeciality hospitals in the country and ranks them accordingly. Known for its Cardiology care treatments, Aster Medicty ranked 2nd in South India and 5th at the national level whereas Aster MIMS bags 7th position in South India and No 18 at National Level.
In Urology, Aster Medicity ranked 2nd at the South India level and no 5th at the national level. Aster MIMS secured number 7th and 16th positions at South and national levels respectively.In Gastroenterology & Hepatology with a national rank of 5th and 20th for Aster Medcity and Aster MIMS whereas Aster Medcity receives 3rd position in South India and 8th position for MIMS.In Oncology, 4th and 8 ranks in the South India region for Medicity and MIMS respectively and 6th and 15th positions at the national level.
The other rankings and departments include Nephrology 6th and 3rd rank and 19th and 10th for Medcity and MIMS at national and regional levels respectively. In Neurosciences, Aster Medcity bagged number 4th in South India whereas it is 6 at the national level. It is ranked 8th and 17th for Aster MIMS at the regional and national level. Emergency & Trauma Rank no 4th and 7th in Regional and national level for Medcity and 8 and 18 for MIMS.
Aster Medicity is proud to be awarded 4th rank in Paediatrics in South India and 11th at the national level. It is 6th and 15th for MIMS in South India and national respectively. In Obstetrics and Gynaecology, Medcity is positioned number 5th in South India and number 15th at the national level, and 8th and 20th for MIMS at South and national levels.
"This recognition shows how team Aster excelled in providing unmatched care with our multidisciplinary and personalised treatment approaches. We would like to thank all, especially our patients for their unwavering trust in us. We will keep serving you. This is what makes us move forward and be assertive in our actions." says Farhan Yasin, Kerala & Oman Regional Director, Aster Hospitals about the prestigious ranking.
Aster is the most preferred multispeciality hospital in the state and one of the very few hospitals which use the most quality and innovative medical practices.