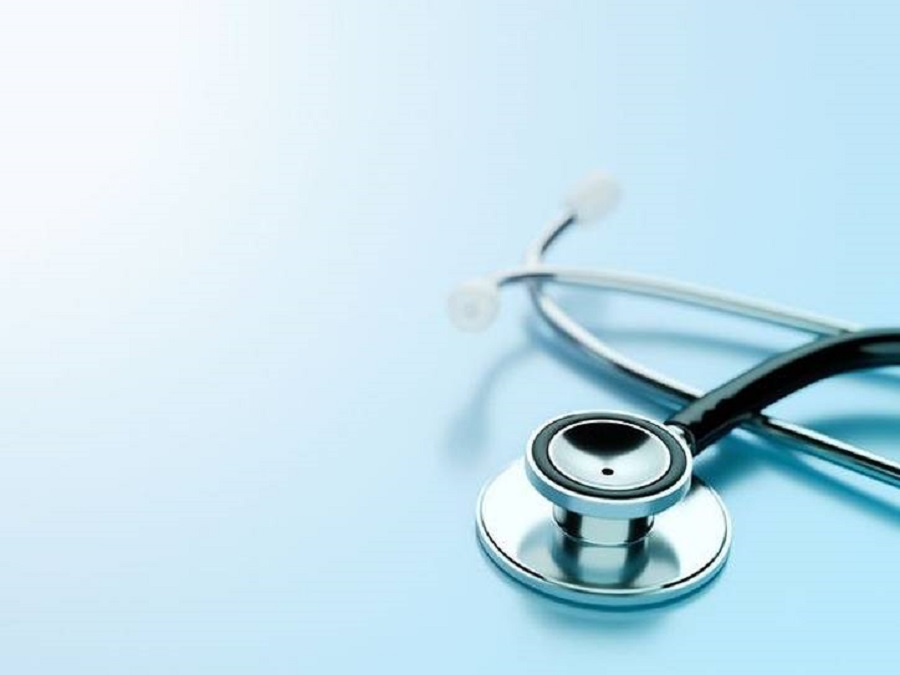 THRISSUR:
Aster Medcity, Kochi is organizing a free multi-specialty medical camp for children from economically disadvantaged backgrounds. The event will take place at Kodungallur Pullut VK Rajan Memorial High School on Saturday, November 4, running from 9:30 a.m. to 1 p.m. The inauguration of the camp will be officiated by Adv. V.R. Sunilkumar MLA.
Aster Medcity is facilitating examinations conducted by specialized doctors in Cardiac, Pediatric Surgery, Urology, Pediatric Neurology, and General Pediatrics. This scheme is available to children under the age of 18. The initiative is specifically designed for those with confirmed birth conditions, individuals requiring further examinations as prescribed by doctors, and those facing obstacles to treatment due to various reasons, including financial constraints.
Patients, as per doctor's prescriptions, can avail free ECG, EEG, Echo, blood tests, and more. The camp is organized in collaboration with Aster Volunteers and Independence Club, extending beyond the efforts of Aster Medcity alone. For registration and additional information, interested participants can reach out at 9847971971, 9061112283, 9207033219, and 8848824593.