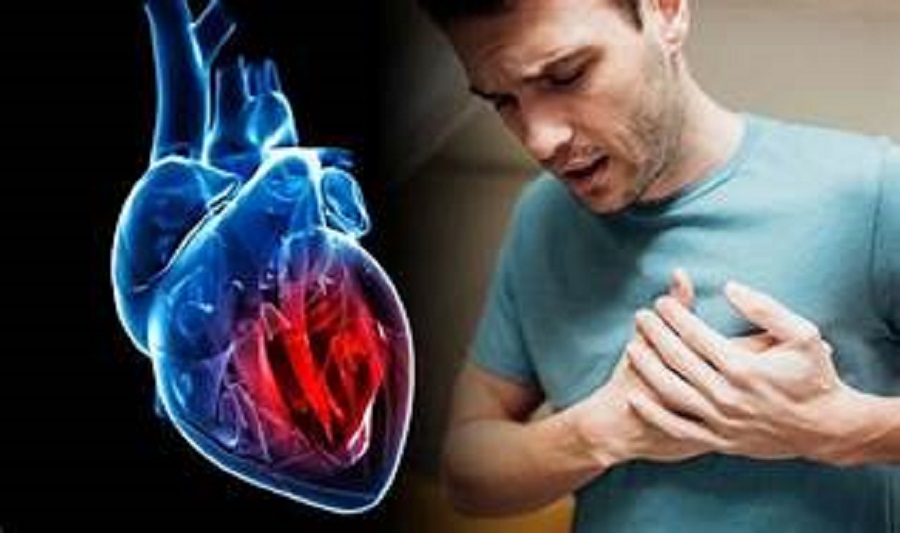 KOCHI:
Aster Medcity launches special heart check-up packages designed to promote and raise heart health awareness. These packages valid until October 31st are offered in celebration of Heart Day on September 29th, providing comprehensive heart health assessments at affordable rates.
The three packages named Vital Beat Package, Prime Plus Package, and Healthy Heart Packages are suitable for individuals of all ages who wish to prioritize their cardiovascular well-being.
The Vital Beat Package offers ECHO/TMT and a doctor consultation for only Rs. 599.
The Prime Plus Package includes Fasting Blood Sugar, Lipid Profile (Total Cholesterol, HDL Cholesterol, LDL Cholesterol, Triglycerides, HDL LDL Ratio), ECG, ECHO / TMT, and Physical Examination (Including Medical Summary) for just Rs. 999.
The Healthy Heart Package comprises Lipid Profile Basic, Glucose Fasting (F), Glucose Post Prandial (Pp) 2 Hours, Glycosylated Haemoglobin (Hba1C), Uric Acid Serum, Creatine, Echocardiogram (ECHO) / TMT, Electrocardiography (ECG), Consultation, and Diet Counselling, all for Rs. 1499.
To avail of these packages, pre-booking is required, and appointments can be scheduled by contacting at 8111998098.