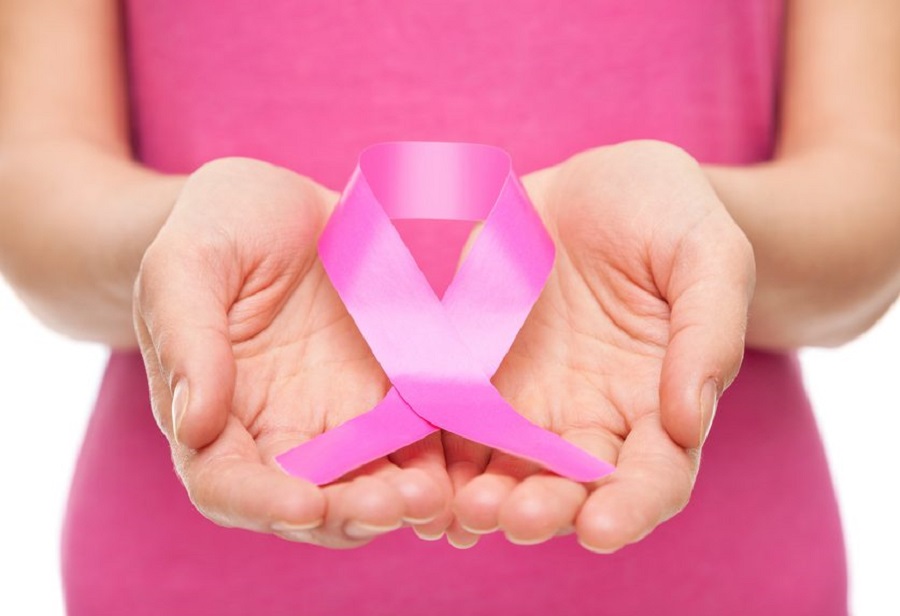 MUMBAI:
As World Blood Cancer Day approaches on May 28, a stark reality emerges concerning treating blood cancer in India. A significant hurdle patients face is the scarcity of HLA-matched stem cell donors, as highlighted by medical experts. With thousands of lives at stake, blood stem cell transplants have become a crucial treatment option for those in need.
Alarming statistics paint a grim picture, revealing that over 70 thousand lives are lost to blood cancer in India each year. Shockingly, the number of registered blood stem cell donors in the global database currently stands at a meager 0.04%, aggravating the urgent need for action.
Blood cancer, a perilous condition impacting numerous lives, often leaves patients with a sole option for survival—a blood stem cell transplant. Regrettably, the odds are disheartening, with only 30% of patients fortunate enough to find a suitable match within their families. This leaves the remaining 70% reliant on the daunting task of finding an unrelated donor with a matching HLA type, further exacerbating the challenges patients and their families face.
Dr. Nitin Agarwal, MD, Transfusion Medicine, and HOD, Donor Request Management, DKMS-BMST, said, "World Blood Cancer Day serves as a crucial reminder of the challenges faced by blood cancer patients. The lack of awareness surrounding stem cell transplants is alarming. We need to educate the public about the lifesaving potential of this treatment and the urgent need for more donors. With over 1 lakh new cases reported annually, effective treatments are paramount. However, the scarcity of suitable donors remains a significant hurdle. The chance of finding a match is incredibly rare, with only a 1 in a million probability.
"There has been a noticeable rise in the incidence of blood cancer in India. Improved diagnostic capabilities and increased disease awareness have contributed to this trend. Unfortunately, many patients from disadvantaged communities and remote areas remain undiagnosed, and their cases go unreported. As a result, these individuals often receive a diagnosis at later stages of the disease, leading to greater suffering and a higher risk of death." added Dr. Nitin.
There is an urgent need for a comprehensive stem cell donor database in the battle against blood cancer, emphasized Patrick Paul, CEO, DKMS BMST Foundation India. "Blood cancer patients face the daunting task of finding a suitable stem cell donor to undergo a lifesaving transplant. Witnessing their struggle due to the lack of available donors is disheartening. To save more lives, we must create a robust donor database to bridge the gap between patients and potential donors. We are trying to reach out to all corners of the country to educate the public about the urgent need for donors and dispelling myths associated with stem cell transplants."
Today, more than 40 million potential unrelated donors are listed worldwide with stem cell donor centers and registries, of which only 0.04% are Indians. This situation can only be changed by recruiting many potential blood stem cell donors from India. Registration takes only 5 minutes of your time. If you're between 18 and 55 and in general good health, take the first step to register as a blood stem cell donor by ordering your home swab kit at www.dkms-bmst.org/register.
Dr. Nitin Agarwal emphasizes that a lack of awareness poses a significant obstacle for registries in recruiting stem cell donors. "Many people are unaware of the simple and painless process of becoming a stem cell donor. We must break the barriers of misconception and fear surrounding donation. Raising awareness can increase the chances of finding donors and offer a lifeline to those fighting against blood cancer."