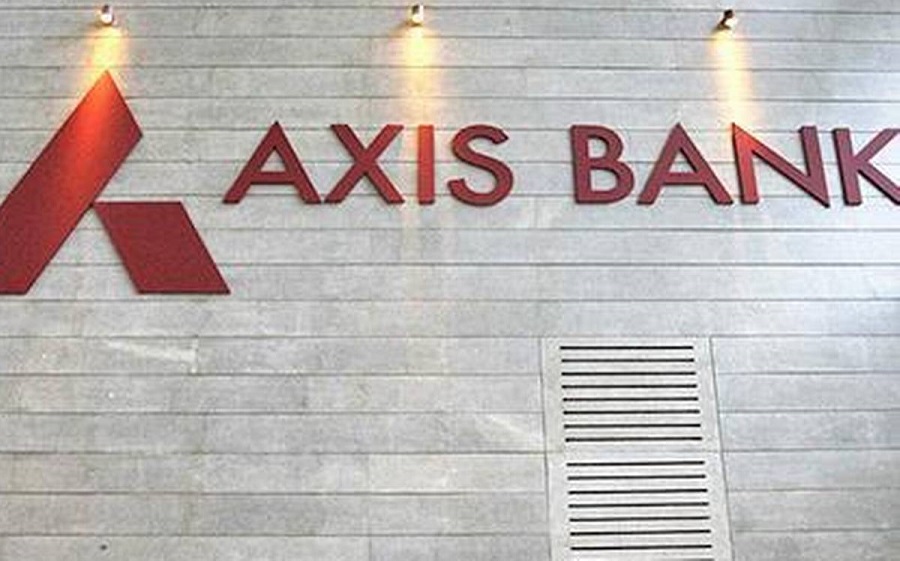 AHMEDABAD:
Axis Bank, one of the largest private sector banks in India, has signed a Memorandum of Understanding (MoU) with the Institute of Rural Management Anand (IRMA), to establish the Axis Bank Chair for Financial Inclusion at IRMA.
Constituted for a period of 5 years, the Chair will primarily focus on research, deepening industry-academia collaboration, driving thought leadership and policy advocacy. The Chair is established to strengthen and accelerate greater financial inclusion (FI) and financial literacy in India.
The primary objective of the Chair is to conduct and coordinate field-based research for the purpose of supporting national and state-level policies towards financial inclusion. This includes designing financial inclusion strategies in and for India, capacity building for the banking sector in the domain of financial inclusion, conducting workshops, round tables, and symposia, and undertaking teaching courses at the Institute.
As part of the collaboration, IRMA and Axis Bank shall set up a Joint Advisory Committee that will oversee the selection process for the Chair, finalize the terms, and periodically review its progress. The agreement also proposes to support two Research Associates under the Chair.
Highlighting the role of the proposed Chair, Munish Sharda, Group Executive & Head – Bharat Banking, Axis Bank, said, "It is a matter of great pride for all of us at Axis Bank to partner with IRMA for establishing the Chair for Financial Inclusion at one of India's premier management institutes. Our vision at Axis Bank's 'Bharat Banking' strongly aligns with Dr. Varghese Kurien's vision of achieving equitable and sustainable transformation of 'Bharat'. We hope that this Chair shall play a meaningful role in accelerating and penetrating financial inclusion to the last mile."
Speaking on the occasion, Dr Umakant Dash, Director, IRMA, said, "The collaboration between the Institute of Rural Management Anand and Axis Bank brings together two institutions with a rich history of serving the nation. Through this relationship, we seek to make impactful interventions in the domain of financial inclusion at a national level. The Axis Bank Chair for Financial Inclusion at IRMA will contribute to knowledge creation, publications, training, and capacity building and enhance our understanding of the domain. The support of Axis Bank and the academic insights from IRMA will play a crucial role and contribute to the ongoing growth story of our nation."
This collaboration between Axis Bank and IRMA marks a significant step towards greater awareness and commitment of these institutions to financial inclusion and financial literacy for all strata of Indian society.