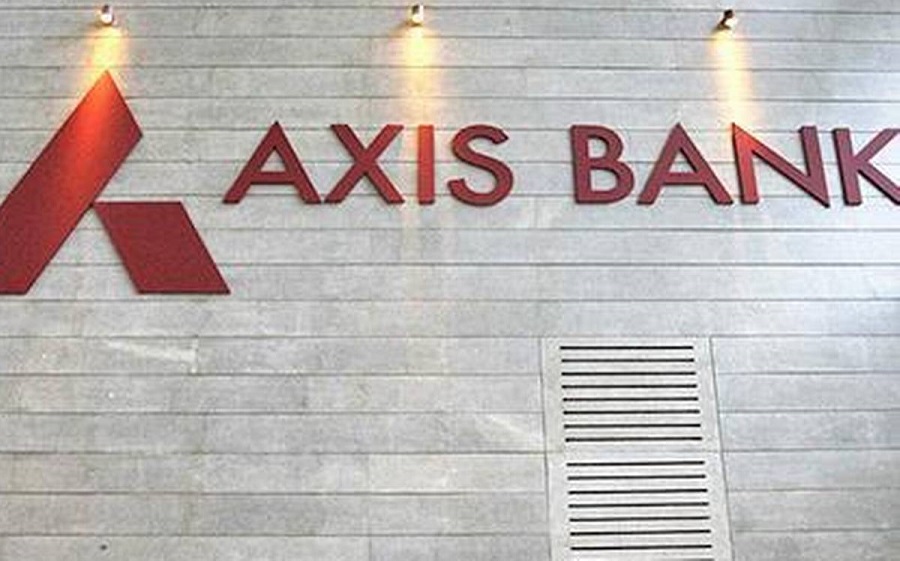 MUMBAI:
The Board of Directors of Axis Bank at its meeting held today approved the appointment of N. S. Vishwanathan, Independent Director as the Non-Executive (Part-time) Chairman of the Bank for a period of three years, subject to approval of the shareholders of the Bank and Reserve Bank of India. His appointment will be effective from October 27, 2023 or the date of approval of his appointment by Reserve Bank of India ("Approval") in case the Approval is not received prior to October 27, 2023.
Vishwanathan joined the Reserve Bank of India in 1981 and retired in March 2020 as the Deputy Governor, spanning an illustrious career of nearly four decades at the central bank. Throughout his time as the Deputy Governor, he demonstrated extensive knowledge and proficiency in central banking, which spanned across several critical domains including administration, banking and non-banking regulation, governance, risk management, and human resource management.
Vishwanathan also held other significant roles in his career, such as serving as the Director of Supervision at the Bank of Mauritius; Chief Vigilance Officer and Head of Internal Audit with the Industrial Financial Corporation of India. His dedication to the financial industry was further demonstrated during his tenure as a member of board at the Securities and Exchange Board of India (SEBI), where he served from July 2016 to March 2020.
Amitabh Chaudhry, MD & CEO, Axis Bank commented, "We are delighted and privileged to welcome Vishwanathan to the Axis family. His profound knowledge, understanding of the financial sector and expertise in navigating the regulatory landscape will augment strategic decision-making, while further enhancing our commitment to uphold the highest standards of compliance and corporate governance. With his presence on the Board, we are well-positioned to advance our agenda of sustainable growth and profitability."
Speaking on his appointment, Nurani Subramanian Vishwanathan said, "I am delighted to join the esteemed board of Axis Bank, an institution par excellence. The Bank's notable emphasis on corporate governance and sustainability has solidified its standing in the industry. I am keen to contribute to the Bank's agenda and collaborate closely with the distinguished Board of Directors. The collective efforts will reinforce Axis Bank's prominence as a market leader, delivering value to all stakeholders."
In addition to his role at Axis Bank, Vishwanathan holds numerous esteemed positions within the financial sector. He currently serves as the Non-Executive Chairman of the Governing Council at the Institute for Development and Research in Banking Technology, Hyderabad, as also of the Academic Council of the College of Supervisors, RBI, Mumbai. He is an Independent Expert Professional on the Investment Approval Committee of the National Stock Exchange in Mumbai and holds the position of Non-Executive Chairman of the Board of Directors at Acuite Ratings and Research Ltd, based in Mumbai.
Additionally, ishwanathan serves in advisory capacities at Ernst and Young LLP in India and Razorpay in Bangalore. He is also a Senior Fellow in the Centre for Public Policy at the Indian Institute of Management, Bangalore.
His academic achievements include a Master's Degree in Economics and a Bachelor's Degree in Arts from Bangalore University. He has completed an advanced leadership program at Judge Business School, Cambridge University, UK.