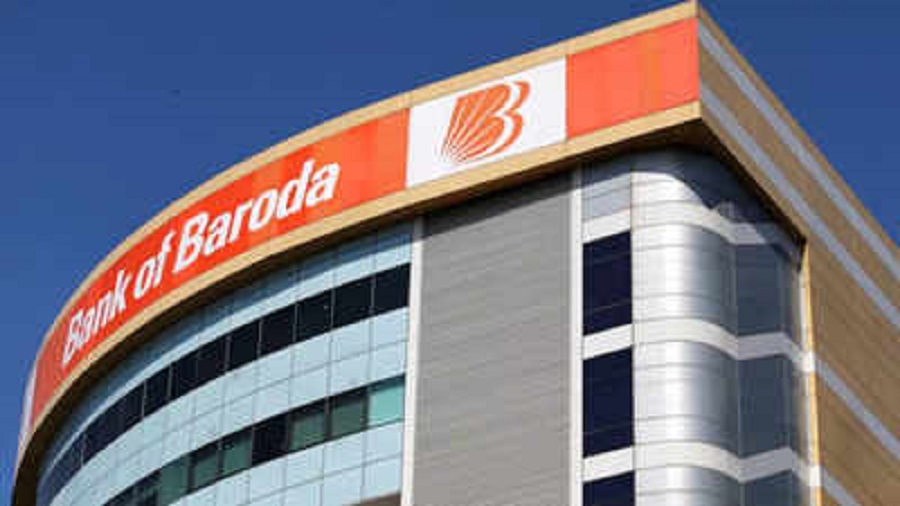 MUYMBAI:
Bank of Baroda (Bank), one of India's leading public sector banks, today celebrated its 116th Foundation Day. The theme for the Bank's 116th year is "ACE – Achieve, Collaborate, Excel: Building a Stronger Future Together", setting the agenda for the Bank to continue to dream big, strive for excellence and build a stronger, more prosperous and shared future together.
The Bank was founded by Sir Maharaja Sayajirao Gaekwad III, a visionary and reformer. From the first branch that was set up in Mandvi in Baroda in 1908, Bank of Baroda has today established itself as the 2nd largest public sector bank in the country. The Bank also has a strong international presence with a network across 17 countries.
On the Bank's 116th Foundation Day, Shri Debadatta Chand, Managing Director & CEO, Bank of Baroda said, "Bank of Baroda's 116th Foundation Day is an important landmark in the Bank's glorious history and is a proud moment for us all. Bank of Baroda is a unique blend of old and new. A bank with a rich legacy of 115 years that has stayed ahead of the curve by embracing innovation and constantly reinventing itself to earn the trust and patronage of its customers and other key stakeholders. Today, as we reflect on our achievements and milestones accomplished over the years, it is also an opportune time to look forward as we aim to set new benchmarks in banking."
On the occasion, the Bank felicitated customers who have made a significant contribution in the areas of MSME, Science & Medicine, Literature, Social Work, Industry, Sports and Art & Cinema.