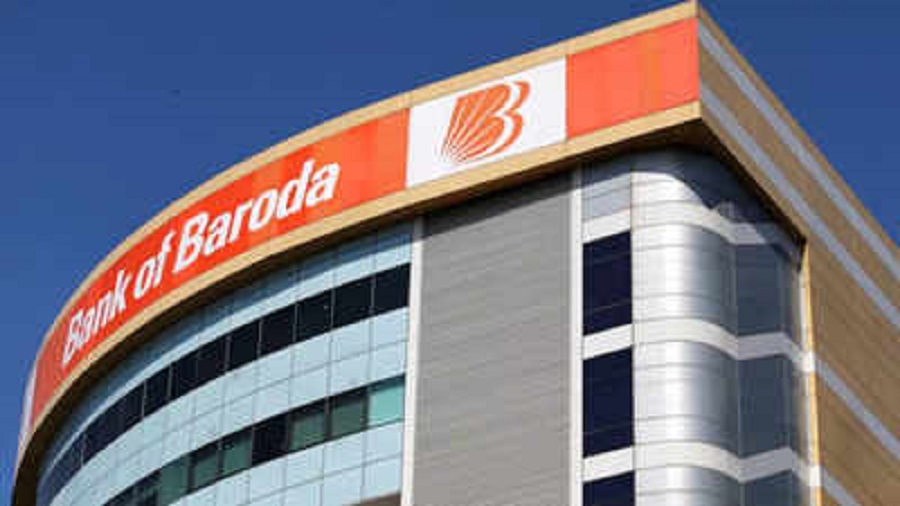 KOCHI:
Bank of Baroda (Bank), one of India's leading public sector banks, today announced the launch of 251 new Gold Loan Shoppes across the country. The Bank's Gold Loan Shoppe is a dedicated, private enclosure within a bank branch to exclusively service gold loan customers. The Gold Loan Shoppe provides customers quick service in a personalised manner, as well as ensures privacy for customers. With this launch, the Bank now has a total of 1,238 Gold Loans Shoppes across the country. In Kerala, the Bank has opened 35 new Gold Loan Shoppes.
Each Gold Loan Shoppe has an officer in charge of the shoppe as well as a minimum of two appraisers, to ensure that uninterrupted assayer services are available on all working days. Further, the officer in charge has discretionary loan sanctioning authority that enables quick approval and faster turnaround time in loan processing.
Ajay K. Khurana, Executive Director, Bank of Baroda said, "We are pleased to launch 251 new Gold Loan Shoppes. As the Bank's Gold Loan business gathers further momentum, we believe that our Gold Loan Shoppes will play a key role in helping us scale and build a quality Gold Loan Portfolio. Bank of Baroda offers very competitive interest rates on Gold Loans, with enhanced loan limits and zero processing charges for loans up to Rs 3 lakh, while ensuring that customers get the best value for the gold pledged."
The 251 new Gold Loan Shoppes have been opened in the states of Andhra Pradesh, Gujarat, Karnataka, Kerala, Madhya Pradesh, Maharashtra, Odisha, Punjab & Haryana, Rajasthan, Tamil Nadu, Telangana, Uttar Pradesh and West Bengal.