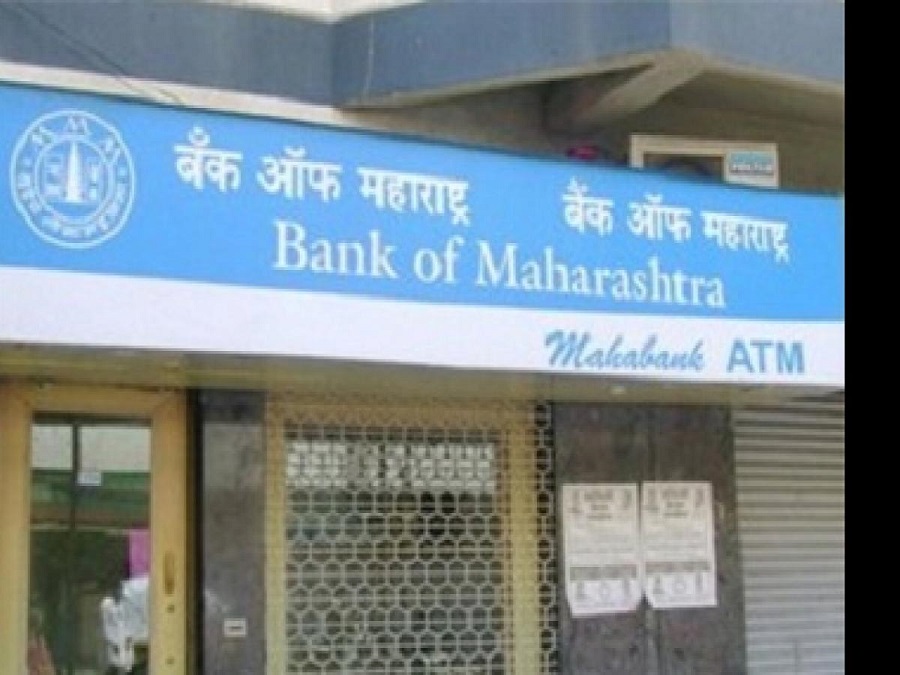 NEW DELHI:
Bank of Maharashtra (BoM) has emerged the best bank as far as management of bad loans is concerned with net non performing assets (NPAs) falling as low as 0.25 per cent during the financial year ended March 2023.
This is the lowest ratio among all banks having total business above Rs 3 lakh crore not just in public sector banks (PSBs), according to published yearly numbers of banks.
Pune-based state-owned lender was followed by HDFC Bank with net NPA falling to 0.27 per cent and Kotak Mahindra Bank clinching the third spot with 0.37 per cent of net advances.
On the PSB sides, BoM was followed by country's biggest lender State Bank of India (SBI) with net NPAs falling to 0.67 per cent and Bank of Baroda at 0.89 per cent at the end of March 2023.
BoM has provided almost completely for the NPAs and has highest Provision Coverage Ratio at 98.28 per cent followed by UCO Bank at 94.50 per cent and Indian Bank 93.82 percent.
With regard to Capital Adequacy Ratio, BoM has 18.14 per cent highest among PSBs followed by Punjab & Sind Bank at 17.10 per cent and Canara Bank at 16.68 per cent as on March 31, 2023.
In terms of loan growth, BoM retained top spot among the scheduled commercial banks by recording a 29.49 per cent increase on annual basis, as per the published data of banks.
Indian Overseas Bank stood at second spot with rise of 21.28 per cent followed by Indusind Bank 21 per cent. Country's largest lender State Bank of India has shown 15.38 per cent rise in loans during FY'23.
With regards to deposits growth rate HDFC Bank was at the first spot with 20.80 per cent, followed by Federal Bank with 17 per cent rise and Kotak Mahindra Bank (KMB) with 16.49 per cent rise.
However, in terms of low-cost Current Account and Savings Account (CASA) deposit BoM topped the chart with 53.38 per cent followed by IDBI Bank with 53.02 per cent and KMB at 52.83 per cent.