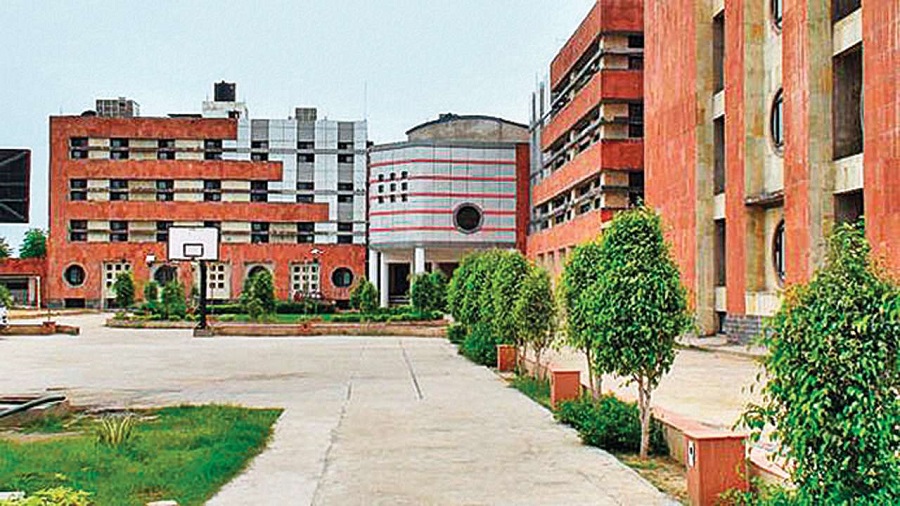 NEW DELHI:
A high drama prevailed at the Jawaharlal Nehru University (JNU) campus on Tuesday late evening after the students alleged that they were attacked with stones while watching a controversial BBC documentary on Prime Minister Narendra Modi.
However, Deputy Commissioner of Police (southwest), Manoj C. denied reports of stone pelting.
When asked about the incident, the DCP said "I repeat again no such incident has been reported to us so far."
"If we receive a complaint from any section of JNU, necessary legal action as deemed appropriate will be taken," said the DCP.
Meanwhile, internet service and electricity connection at the office of the JNU Students' Union (JNUSU) were snapped on Tuesday after some students wanted to screen the BBC documentary on Prime Minister Narendra Modi.
The JNU administration had earlier asked the students to cancel the screening of the documentary — 'India: The Modi Question'.
The varsity administration, in a stern warning, told the students that disciplinary action may be initiated as per the university rules if anyone screens the documentary.
A section of students under the banner of JNUSU had distributed pamphlets for the screening of the documentary at 9 p.m. on Tuesday.
The JNU administration was of the view that "such unauthorised activities on the campus may disturb peace and harmony" at the university. However, even after the warning, when the students remained adamant, the university administration decided to disconnect electricity and internet.
The varsity had earlier stated that no prior permission was sought from the JNU administration for the screening of the documentary.
Meanwhile, ABVP's JNU unit president Rohit Kumar said the students' body "welcomes the instructions to stop the screening of the documentary".
"The BBC has been working to tarnish the image of India by making documentaries with a fake agenda," he said.
The Central government had earlier termed the BBC documentary propaganda against the Prime Minister and the country.