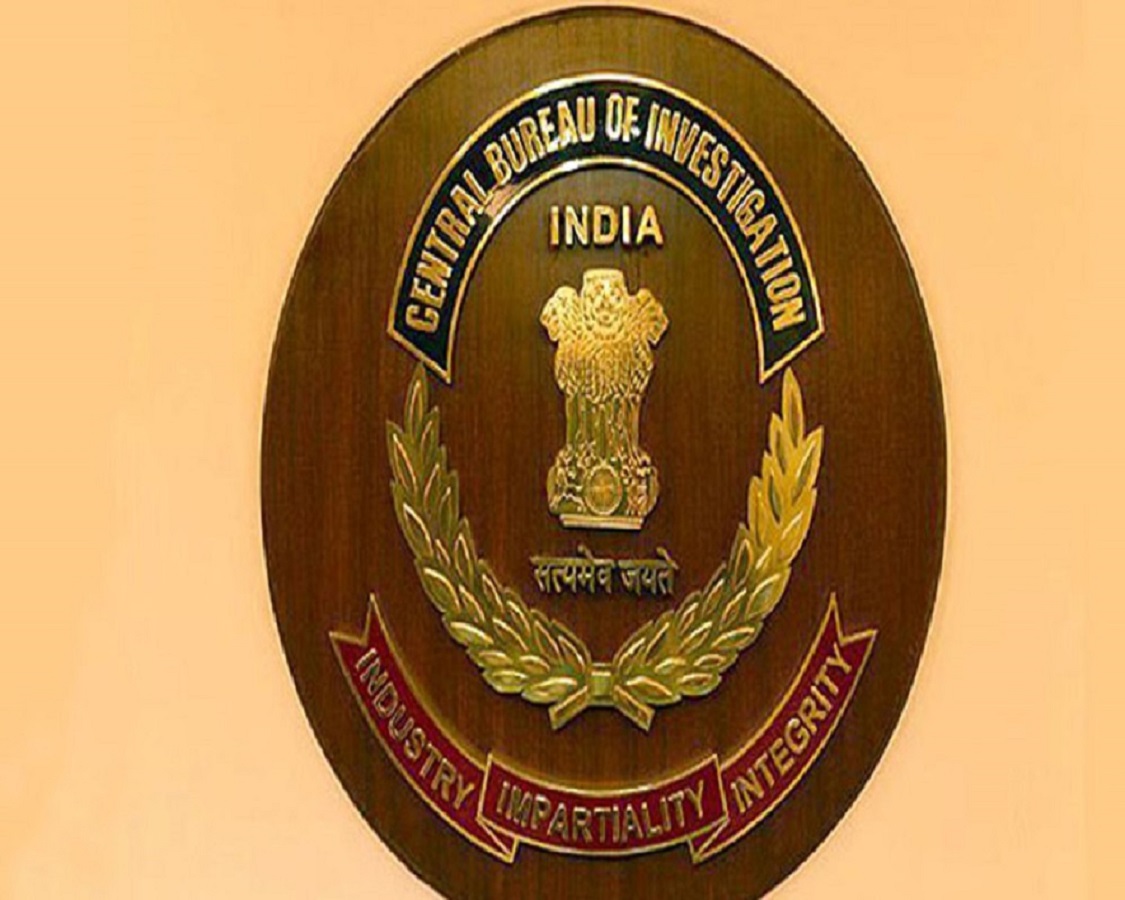 KOLKATA:
The Central Bureau of Investigation probing the multi- crore recruitment case in state-run schools in West Bengal has filed a fresh supplementary charge sheet at a special court of CBI in Kolkata naming three middlemen.
The three new names which have been mentioned in the fresh charge sheet are — Kaushik Ghosh, Ali Imam and Sahi Imam.
Sources said that another charge sheet will be filed soon, where the Trinamool Congress legislator from the Barwan Assembly constituency in Murshidabad district, Jiban Krishna Saha will be named. The latter is already in judicial custody for his alleged involvement in the scam.
Meanwhile, sources said that CBI sleuths had been able to recover the entire data from the two mobile phones of Saha. To recall, Saha threw two of his mobile phones in a pond during a CBI raid and search operations at his residence before his arrest. The CBI sleuths recovered those two phones after hours by pumping out water from the pond.
Sources said that besides the existing data and files in the two devices, the deleted data from the mobile too has been recovered.
The CBI sleuths are currently examining the recovered data and files and they believe that thorough examination of the same will lead the investigators to several crucial clues related to the case.
In November last year, the CBI had filed its previous charge sheet in the same court where they named a total of 12 persons.
Recently, the CBI sleuths have brought under scanner the role of certain officials of the West Bengal Board of Secondary (WBBSE) in the relation to the case. The CBI last Sunday also conducted search operations at the WBBSE office at Salt Lake in the northern outskirts of Kolkata.
Recently, the CBI also questioned some officials of the WBSEB in this connection. Already the former president of WBSEB Kalyanmoy Gangopadhyay is serving judicial custody after being arrested by CBI last year for his alleged involvement in the recruitment scam.