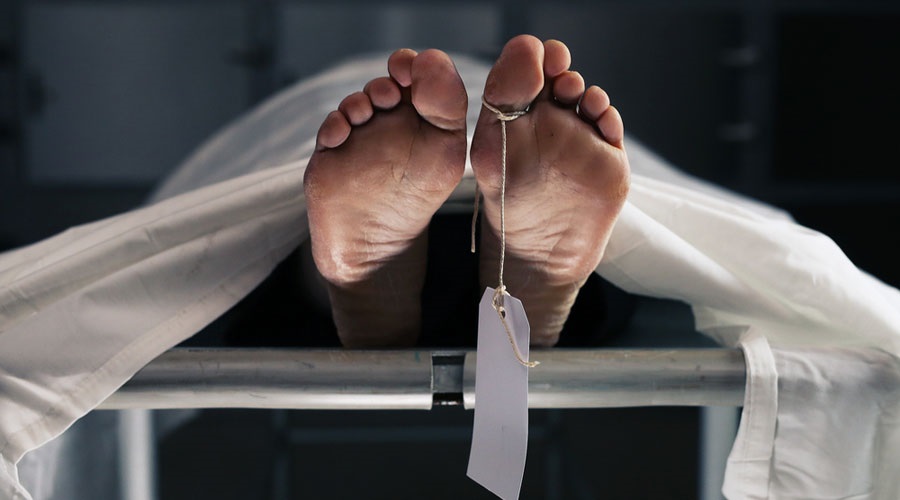 BENGALURU:
Bengaluru police have solved the case of a woman software professional's murder with the arrest of her boyfriend from New Delhi who managed to give them the slip for over 20 days as he traversed all over the country.
The arrested person was identified as Arpit Gujral and the victim was named Akanksha.
Police said that both were in a live-in relationship and lived at her flat here.
Gujral had told the police that he killed Arpita as she broke up with him and that he didn't want anyone to get her.
He had come to Bengaluru on the pretext of meeting Akanksha for the last time on June 6, had smothered her to death with a pillow at her flat, and escaped from the spot.
Gujral had meticulously planned the murder to elude the police. He had left his mobile at New Delhi while coming to Bengaluru and brought 7 to 8 sets of clothes and Rs 5,000 cash from home.
He had first gone to Vijayawada in Andhra Pradesh and kept his clothes there and then had come to Bengaluru. Having done his home work, he knew that he could be caught by the police if he reached the apartment in a vehicle, he walked to it, keeping his face concealed.
After committing the murder, he had hidden somewhere and left it only after the incident came to light after one of the friends of Akanksha visited the flat and informed the matter to the management.
The accused had then walked for eight km to the railway station and reached Hyderabad. From there, he had boarded a train and tried to contact his friends. When his attempts to get help from friends failed, he went to Assam where he worked as a daily wage labourer and vegetable vendor to earn money.
Later, he came to Vijayawada and took shelter in one of his friend's motor driving school office building. The friend had called the accused's mother to inform her about him and police got clues about his whereabouts after this and arrested him.
The accused had been sent to judicial custody.