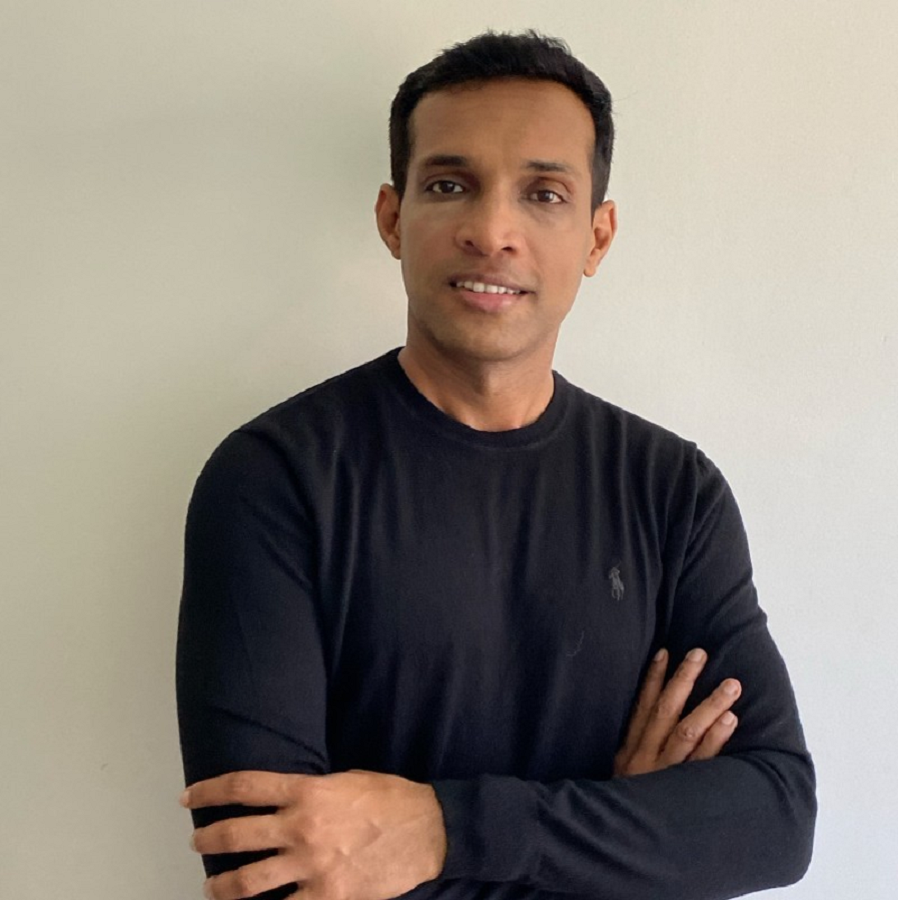 MUMBAI:
Bizongo, a leading vendor digitization platform for brands and enterprises, has announced the appointment of Prasanth Nair as Senior Vice President of Engineering. This is Bizongo's third senior-level appointment in six months. Earlier in November, Bizongo appointed tech veteran Tushar Kamat as Chief Business Officer
The appointment comes at a time when Bizongo is amplifying its tech stack and introducing newer offerings to enable manufacturers and enterprises across verticals, such as textile, agriculture, consumer durables, FMCG, and metals, to expand their manufacturing potential and combat procurement challenges.
Prasanth is an accomplished veteran with more than two decades of experience in technology. As the co-founder of Bzaar, a B2B cross-border marketplace connecting retailers with export-ready manufacturers in India, Prasanth brings with him a wealth of learnings from the industry that will help scale Bizongo's tech stack. He has also built and led engineering teams to deliver highly scalable technology and SaaS platforms for Fortune 50 and hyper-growth VC-backed technology companies.
At Bizongo, Prasanth will be responsible for leading the continued innovation of Bizongo's products and technology, as well as optimizing the operational efficiency within Bizongo.
Sachin Agrawal, Co-founder & CEO, Bizongo said, "Prasanth's appointment underscores Bizongo's commitment to building the best technologies for bolstering the growth of Indian MSME manufacturers. His breadth of experience, passion for technology, and commitment to developing platforms and products that solve real-world problems make him fit exceptionally with who we are and where we are going. We are delighted to welcome him to the Bizongo family."
In the past, Prasanth has led product strategy and engineering for leading businesses, such as ClearTax, Yahoo, Amazon, Flipkart, and Lazada Group. Before joining Bizongo, he co-founded a B2B cross-border eCommerce platform, BZAAR targeting small businesses globally.
Commenting on his appointment, Prasanth Nair said, "Bizongo's mission of digitizing Indian manufacturers with deep-tech, which are Made in India resonated with me. Bizongo's technology stack, with the application of innovative machine-learning, AI, and IoT drew me in and I knew I wanted to be part of this incredible journey and shape this eco-system which is future ready."