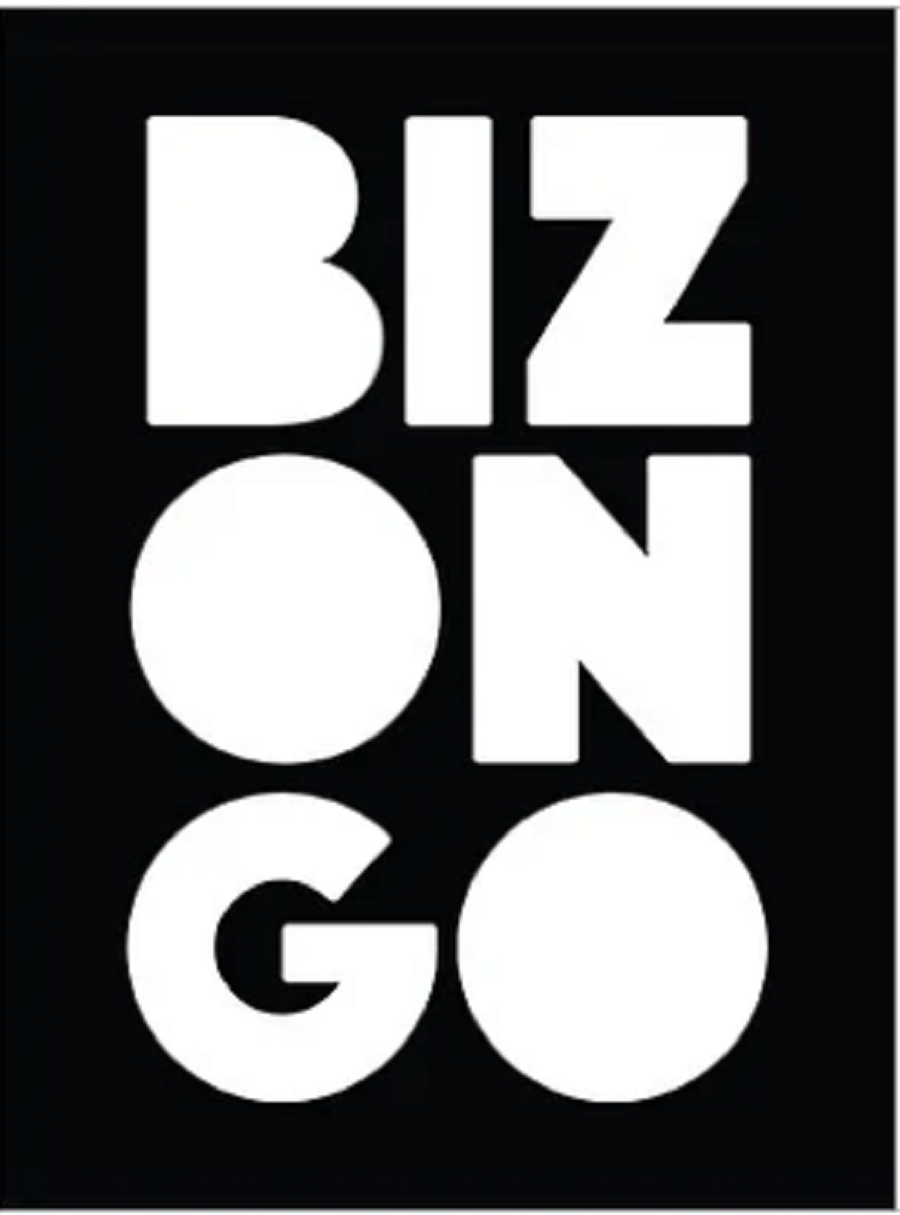 MUMBAI:
Textile hubs of Tamil Nadu, Andhra Pradesh, and Karnataka are witnessing a rapid shift in MSMEs embracing technology platforms to fast track their business. Full stack B2B trade enablement platform Bizongo has seen its annualized revenue grow 20 times to INR 600 crore in the last 11 months from these regions.
Karnataka alone contributes 14 per cent to the national garment production in India and the state capital Bengaluru is known as the Garment Capital of India, owing to the presence of a large number of fabric and yarn manufacturers.
A substantial part of the growth is driven by the digitized and automated supply chain financing solution provided to manufacturers to help them with their credit and working capital needs. The steep rise in cotton prices and coal shortage have kept manufacturing units under pressure, increasing the need for MSMEs to seek credit to keep their production on track. Bizongo has been helping MSMEs with collateral free and minimum documentation working capital lines.
Bizongo's Partner Hub platform helps textile manufacturers avail services across production planning, order delivery timelines, payment reconciliation, to do away with manual tasks. Bizongo has also launched IoT enabled cloud factory setups that power MSMEs to give real time updates to their enterprise customers about their products and order status, and also reduces time and effort in raising invoices and undertaking collections.
Bizongo's supply chain finance model is rooted in generating free cash flow and offering faster access to working capital, which enables manufacturers to improve performance. This approach has spiraled the technology firm to become a market leader in the customized goods categories such as textiles, apparels and other contract manufactured goods.
Aniket Deb, Co-founder and COO, Bizongo said, "Our platform caters to the entire ecosystem of textile manufacturers – right from the enterprise customer, to the garment manufacturer and further up to the yarn supplier and even the cotton mill. Through our technology platform we have been able to add value to both sales and procurement. Be it digitizing orders and deliveries or invoicing to credit, Bizongo has made it possible for every player in the textile life cycle to conduct their business in the most efficient manner and optimize their resources."
Bizongo has strong partnerships with over 25 financial institutions to facilitate credit and working capital needs of MSMEs. Some of the enterprise customers are Hours Overseas, Tripal Traders, and Namo Traders.
Anupam Chaudhary, Owner, Namo Traders said, "Our sales have gone up by 45%. Despite the demand, we were facing challenges in supplying to our customers due to lack of working capital. Bizongo helped us achieve consistent growth in our business by resolving the issues around working capital."
In 2021, the technology platform has facilitated INR 1200 cr through its supply chain financing.
The strong demand for digital platforms comes as enterprises face challenges arising from higher Total Cost of Ownership (TCO), manual processes, offline catalog and artwork management, ad-hoc vendor engagement, inaccurate purchase planning, high inventory, loss of sales, and delayed payments to vendor partners.