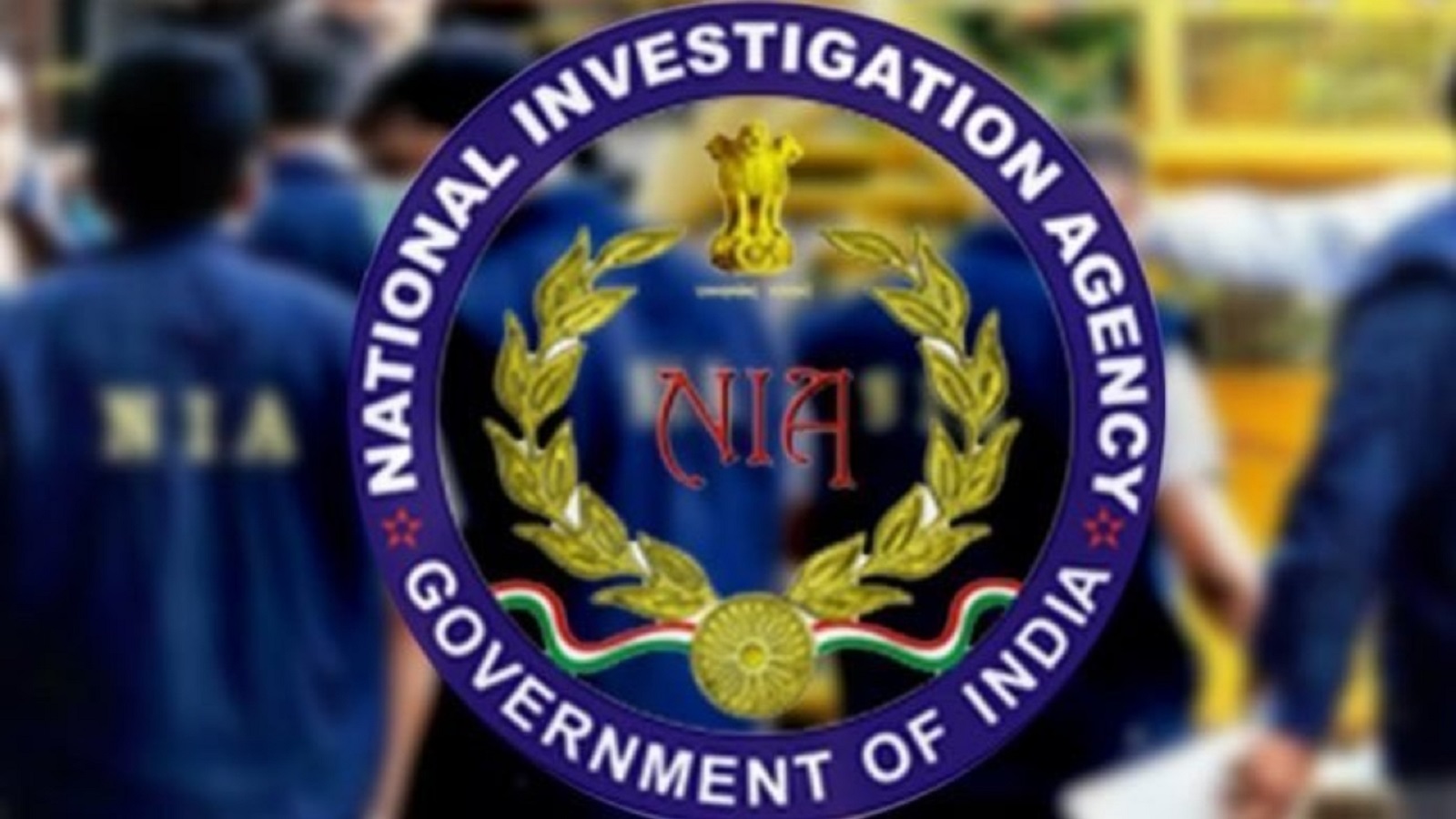 CHENNAI:
The National Investigation Agency (NIA) is conducting raids in Tamil Nadu, Karnataka and Kerala in connection with last year's Coimbatore and Mangaluru blast cases.
Sources in the agency said that the raids are being carried out at 60 locations in residences and other establishments of suspected sympathisers of Islamic State (IS) in the three Southern states.
It comes as a follow up of the investigation related to the Deepavali eve car bomb blast at Ukkadam near Coimbatore on October 23, 2022 in which a 29-year-old youth Jameesha Mubin was charred to death.
In December, the NIA had arrested two accused Sheikh Hidayathullah and Sanofar Ali. As of now elevan persons have been arrested in the case.
The main accused Jamesha Mubeen, after swearing bayath (allegiance) to IS was planning to carry out a suicide attack and cause extensive damage to the Temple Complex with the intention to strike terror in the community.
Initially registered at PS Ukkadam, Coimbatore District, Tamil Nadu, the case was later taken over by the NIA.
"Investigations have revealed that the accused persons had entered into a criminal conspiracy in the interior of forested regions of Asanoor and Kadambur areas of Sathyamangalam forest, Erode district, in February, 2022. The meetings were led by previously arrested accused Umar Farook and participated by deceased accused Jamesha Mubeen, Mohammed Azharudin , Sheikh Hidayatullah and Sanofar Ali, where they conspired to prepare for and execute terror acts," the NIA had said.
The Mangaluru autorickshaw blast that took place on November 19, 2002 in which a 23- year-old youth Mohammed Sharik was injured is also being probed.
Investigations by police and central agencies have revealed that Sharik was in Tamil Nadu and Kerala before the blast.
The raids, which commenced early Wednesday morning, are continuing with teams of officers searching 35 places in Tamil Nadu, 5 in Kerala and 20 locations in Karnataka.