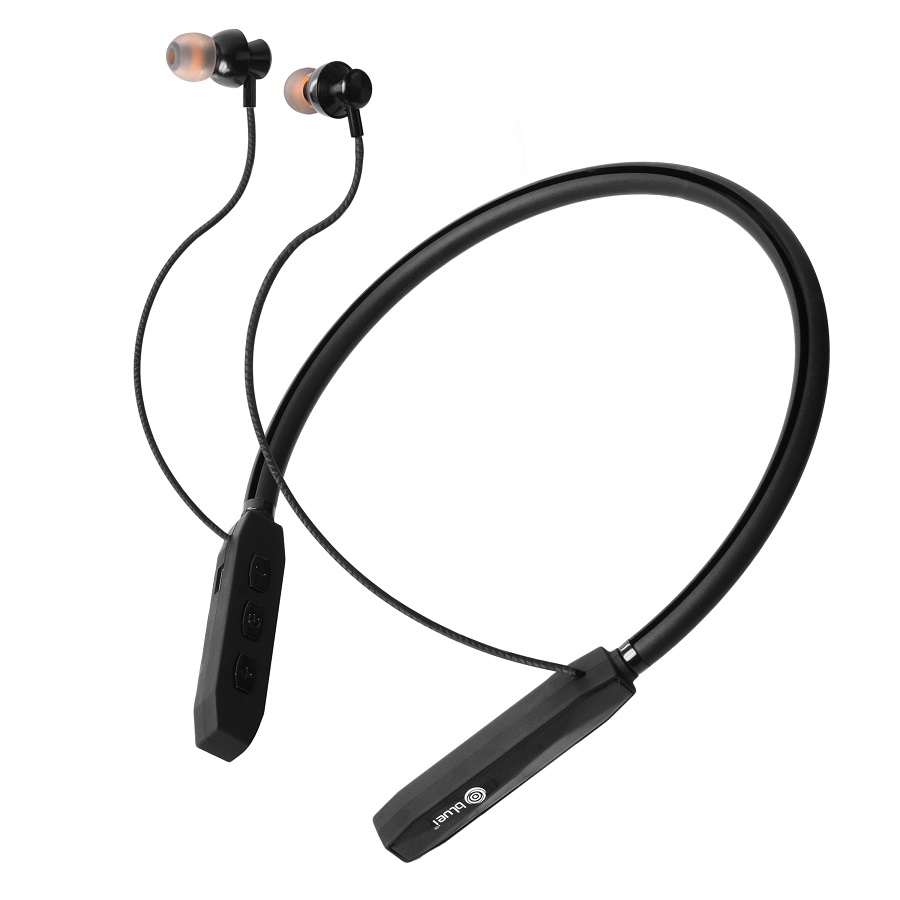 NEW DELHI:
Bluei announces its newest Wireless Neckband 'ECHO 15 Champion'. The Flexi Neck Band is designed lightweight, shockproof, and dust residence folds easily, and is to be kept in the bag when not in use. ECHO 15 is a diamond-shaped wireless neckband gadget that is popular among a wide audience. The headset is equipped with 10mm drivers for a thumping bass experience. It combines features of a neckband for true HD sound with deep bass, a music transfer, and hands-free function via Bluetooth 5.0.
The headphones combine convenience with an impressive battery life of 300 mAh rechargeable battery which gives 11 hrs music time and 34-36hrs talk time, devices take less than 30 minutes to charge the battery. So, people can enjoy the music and make phone calls easily, even when walking, running, or doing a workout. ECHO 15 is a lightweight gadget and very comfortable to wear for longer time periods of usage, making the system perfect for work, play, and leisure time activities.
Bluei is one of the most pocket-friendly ranges of ECHO 15 lifestyle meant for first-time TWS consumers without compromising on audio quality. It has been designed specially keeping in mind the daily activities, indoors or outdoors, and especially for the youth. It is a compact earphone and weighs very lightly. It allows the user to live free from wires and have a great listening experience. Earbuds are an ultra-secure fit for any ear and offer the best listening experience.
At the launch of the ECHO 15 Champion headset Akhilesh Chopra, Technology and Sales Director Bluei say, "Distinctive design, latest technology and premium quality is what allows Bluei to stand out of the clutter as one of India's leading consumer technology brands. ECHO 15 is designed with immersive, high-definition sound quality to add music to one's daily routine in a seamless manner, enhancing the user experience like none other. Its clear and pleasing sound will give users a soul-soothing music experience."
Moreover, this wireless neckband is lightweight in building and IPX5 rated for protection against sweat and water so that you can hit the gym or travel anywhere carefree. ECHO 15 is available in three colour options Black.
The retail price of the product is Rs. 1549 and comes with 12 months warranty.