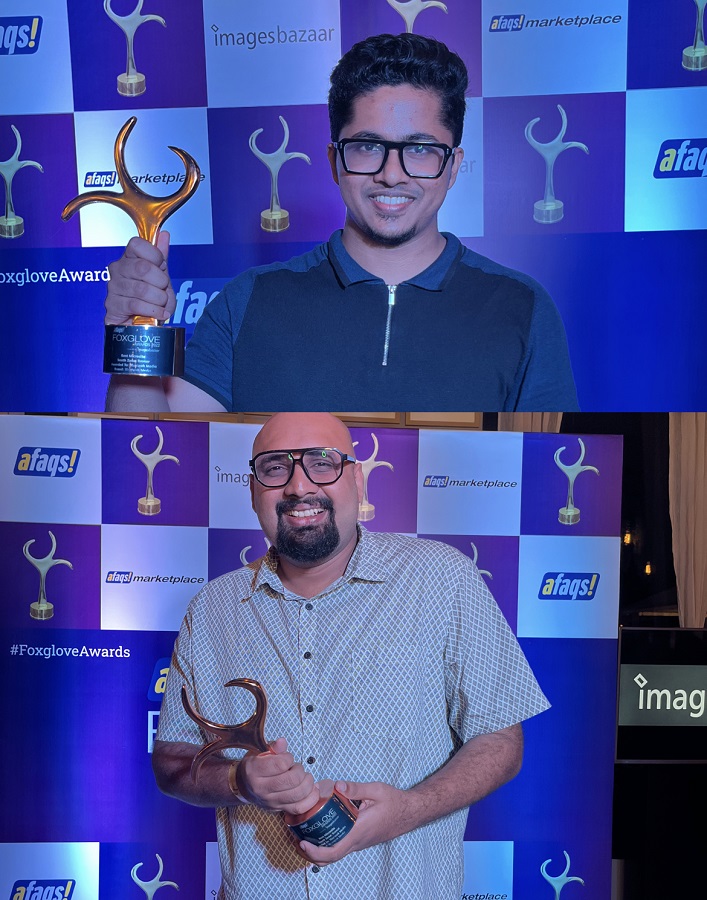 KOCHI:
On a merry evening in Mumbai, Blusteak Media, a Kerala-based marketing and advertising agency, received the prestigious Foxglove Awards 2022 for its creative campaign on Women's Day this year.
Foxglove Awards is one of India's most prestigious awards for emerging agencies. It's given by afaqs! to the young agencies who are changing the marketing and advertising playbook. Blusteak was nominated under the "microsite" category this year.
Blusteak launched a campaign to break stereotypes around women. It targeted sexist queries on Google that questioned women's leadership, creativity and other talents. And it answered those queries by highlighting the women teammates in the agency. Blusteak wanted to show the world that women are capable of doing everything. The campaign went viral, gaining praises from social media users and winning the Foxglove Awards.
Jaison Thomas (Co-founder of Blusteak Media) and Sanjay Siby (Blusteak's Creative Director) were present to receive the award from afaqs! on this occasion