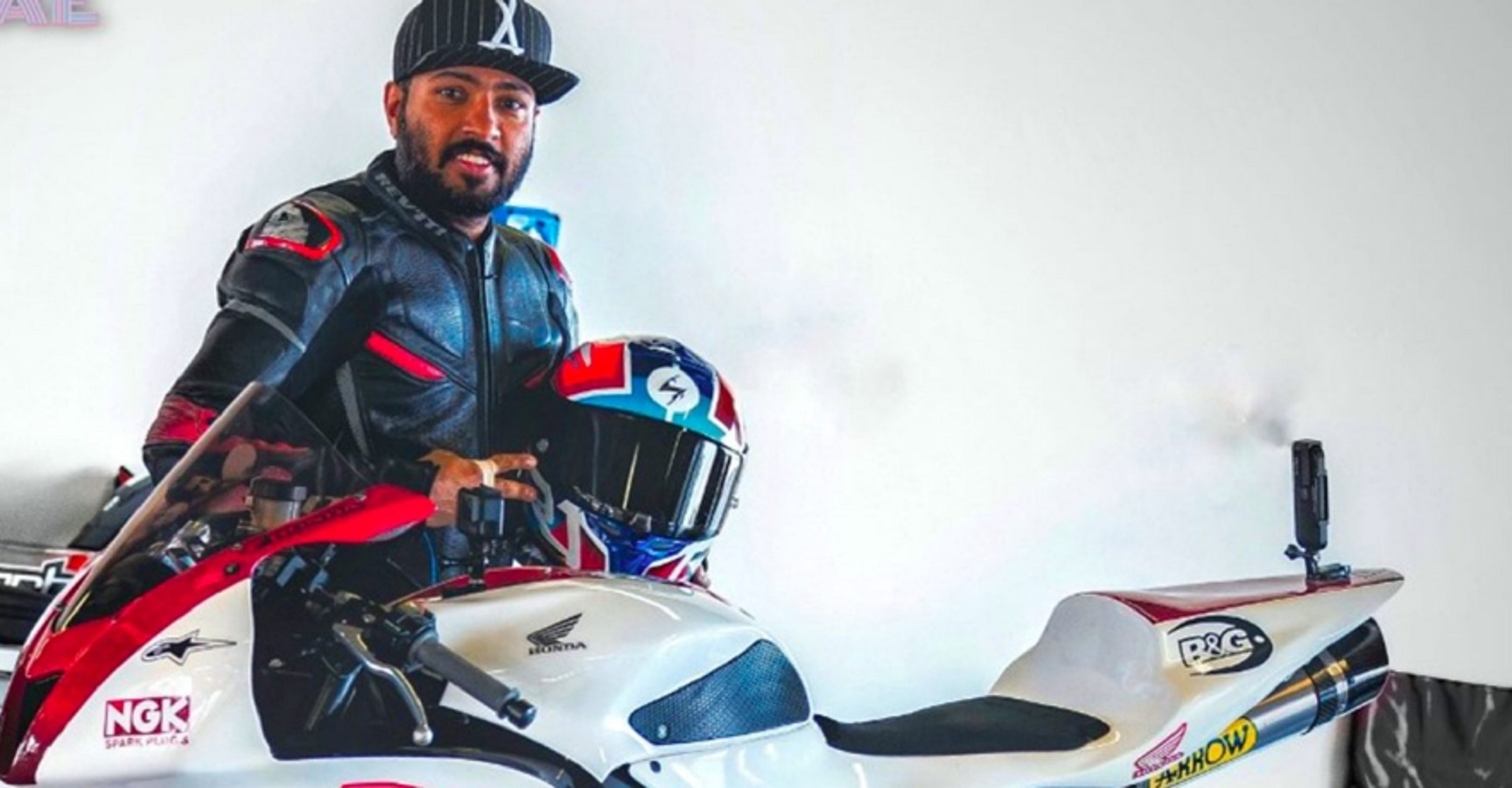 FUJAIRAH:
The body of bike rider Jipin Jayaprakash (37), a native of Estate Mukku, Balussery, Kozhikode, who died in an accident was cremated at his native place. The body was taken in an Air India flight from Sharjah.
The legal proceedings to take the body to his native place was done by the legal representative Salam Pappinisseri, KALBA KMCC office bearer Aboobakker, social worker Mundir Kalpakancherry, Nihas Hashim and friends of Jipin Jayaprakash.
Jipin Jayapraksh who had participated in several international bike race died during a bike race. Though he was taken to a hospital, he died on the way.