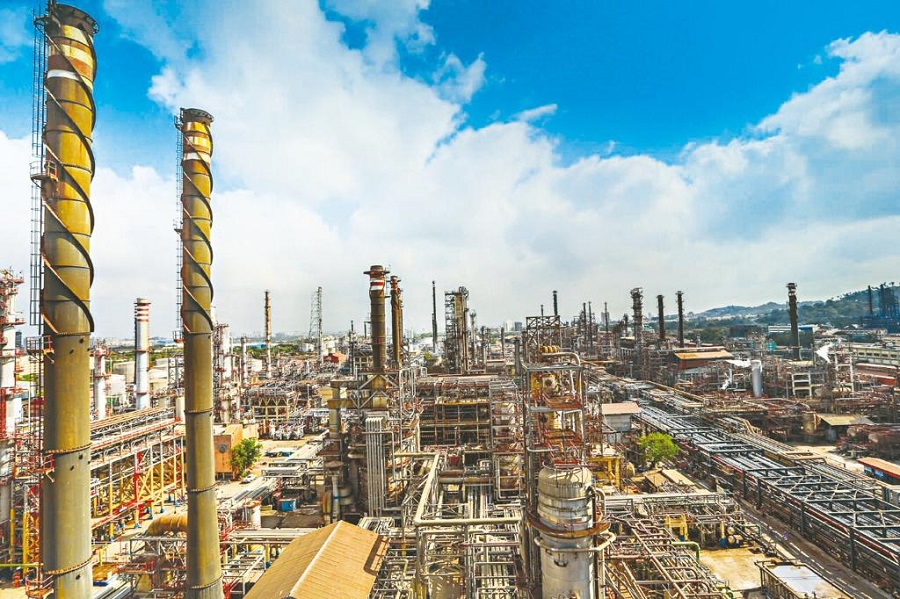 MUMBAI:
Bharat Petroleum Corporation Limited (BPCL), a 'Maharatna' and a Fortune Global 500 Company, launched the MAK Freedom Fest campaign, an initiative to enable customers to avail of various benefits on every oil change carried out with no service charge at selected fuel stations. The MAK Freedom Fest will be running at selected BPCL Fuel Stations from 15th August to 31st August, 2021.
The objective of the campaign is to create customer awareness about oil change for two wheelers at BPCL Fuel Stations as well as to increase customer footfalls, while additionally promoting petrol and SPEED petrol. With this campaign, BPCL aims to offer its customers a bundled Lubricants + fuel + service offering with the focus on highlighting the premium performance of MAK Lubricants.
The MAK Freedom Fest campaign will be held across 7627 fuel stations in India with exciting offers for customers. At 5,692 Fuel Stations, BPCL's customers can avail exciting offers of free petrol worth Rs.50 with every oil change service done free, as well as a scratch coupon upto Rs. 1,000 inside the MAK pack. At 1935 fuel stations the company has a 4T activation campaign as part of the MAK Freedom Fest that offers free petrol worth Rs.50 with every MAK 4T pack along with a scratch coupon inside the MAK pack (value upto Rs.1000).
Speaking on the launch of the MAK Freedom Fest campaign, PS Ravi, Executive Director (Retail), said "For us, the customer is always at the centre of all our offerings and services. The MAK Freedom Fest gives us another wonderful opportunity to delight our 2 wheeler customers with an offering that is tailor-made for them. We look forward to our customers visiting our Fuel Stations to get their oil change done, and then experience the premium performance of MAK Lubricants."