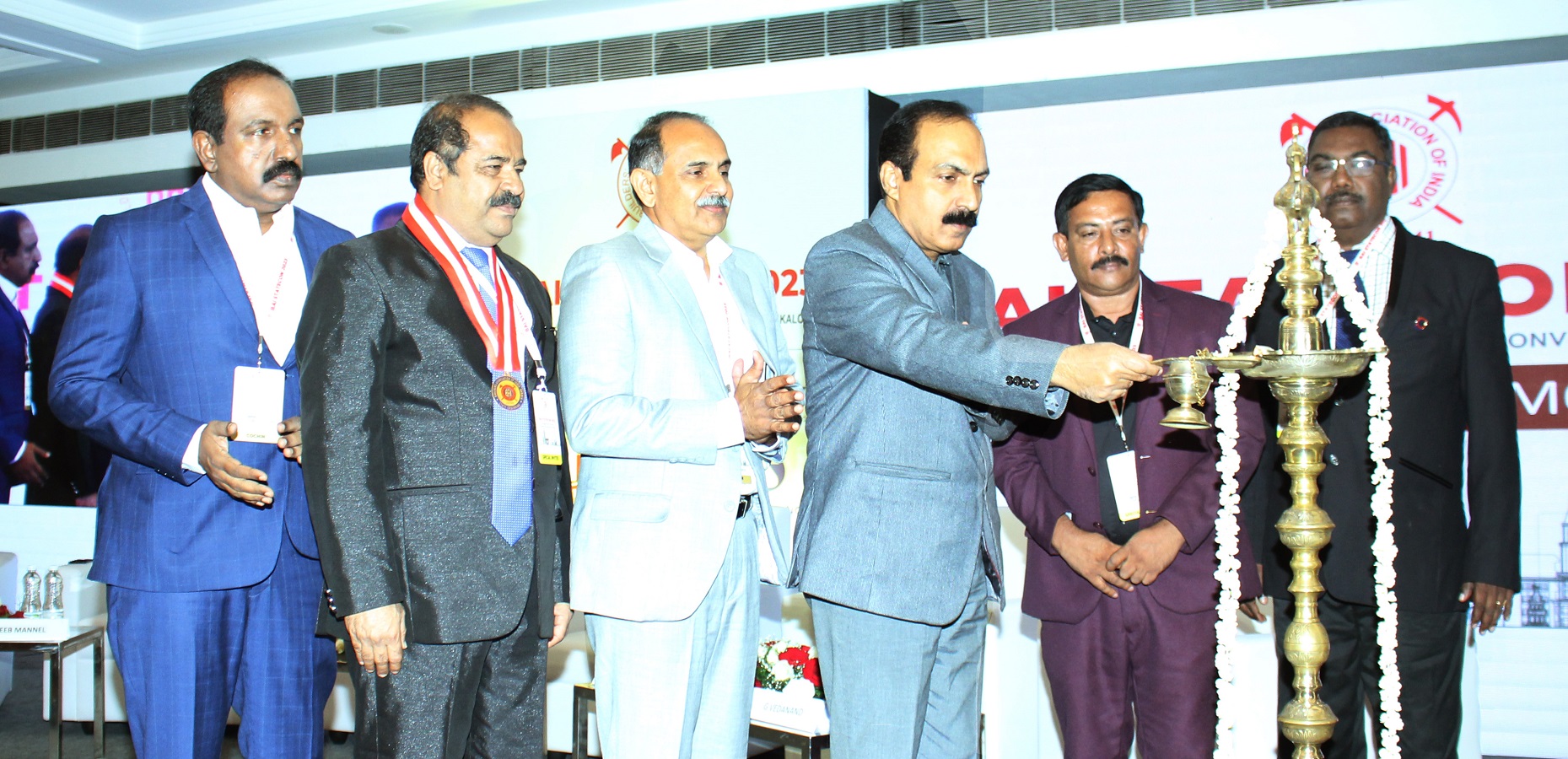 KOCHI:
Special legislation should be made for the construction sector to deal with unexpected situations like the Covid epidemic, said Justice N Nagaresh.
He said that a special law is necessary to protect the construction sector, which is facing losses in adverse circumstances. If there is no clarity in the current laws, there is a possibility that judgments in connection with the construction sector would lead to more crisis. He was speaking after inauguration of the Builders Association of India (BAI) State conference in Kochi. The justice also pointed out that there is no justification for the builders alone to bear all the losses in the event of unexpected calamities.
By 2030, there will be a need for more urban-centric housing. There will be more opportunities in the construction sector with this. Government giving more importance to infrastructure development. As a result of industrialisation, those who had found self-employment became job seekers. Justice Nagaresh said that the youth who fight against adverse conditions and find self-employment will be the role models.
Builders Association State Chairman Najeeb Mannel presided over the function. Association South Region Vice President Ved Anand, State Secretary Jyothi Kumar, Convention Chairman Jolly Varghese, S Sunil Kumar and VSK Murthy participated.