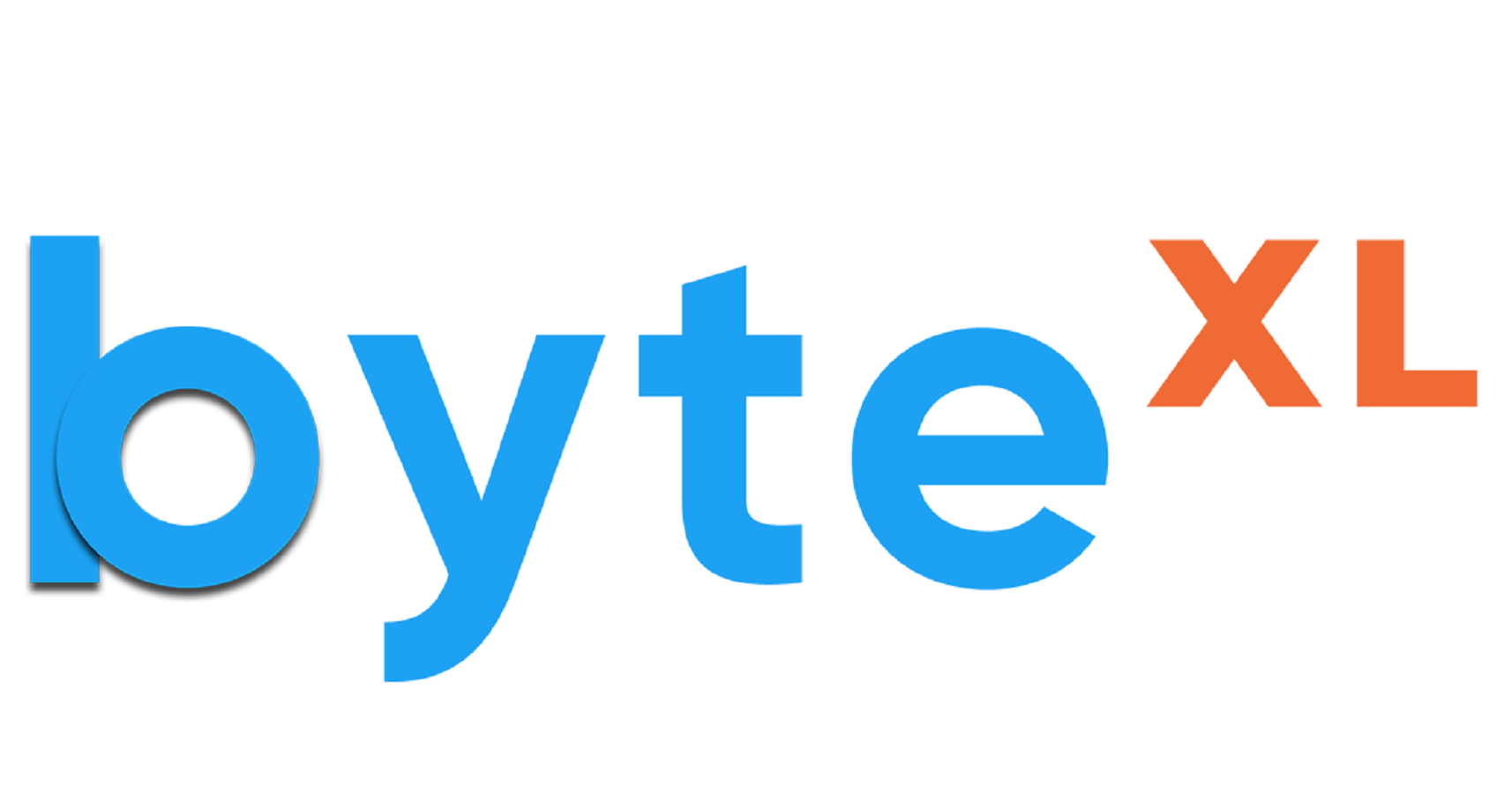 PUNE:
byteXL, one of the leading experiential learning platforms for IT career aspirants, today announced its strategic growth plans that include expansion of its operations into newer geographies that span Tamil Nadu, Odisha, and Karnataka, robust hiring plans of doubling the team to over 350 by March 2023, added senior members to the team including the Head of Operations, Head of Learning, Vice President for Sales and other senior members, and is on course for onboarding additional 90 institutes and 1,40,000 students by March 2023. Importantly, it also secured a strategic investment of $1 Million, in the 'funding winter',as part of its growth plan. While current Seed B Angel round funding is led by the existing Angel investor Joy Family Investments, other investors in the current funding round include Derek Missimo and 6 others.
The company has previously raised $200,000 in funding that was led by US-based investor – Joy Family Investment headed by Joseph Joy in 2021 who had earlier also invested in EdTech, Pharma, and healthcare companies. As a learning & skilling ed-tech platform, byteXL prepares IT Career Ready Engineers in the conventional coding languages and new-age technologies including Cloud, AI, ML, DevOps, FullStack Development and Cyber Security through a Hybrid Learning Platform and guided Career Accelerated program. Started with a team of 4, currently, byteXL has a strong team of 163 members comprising full-time and freelancers in product development (R&D), learning & development, instructors, content development, and other operations department, working with several institutes across many states in the country.
byteXL which started its operations in 2020 has witnessed tremendous growth in the last 2 years. While the startup signed up 15 institutes covering 20,000 students within the first year of operations, the second year witnessed an impressive response with 4X growth in the number of sign-ups at 75 institutes. Currently, 85 institutes are utilizing byteXL's proprietary platform to train its 1,00,000 students on emerging technologies. Post the initial operation focusing on Andhra Pradesh and Telangana, byteXL has recently expanded its operations to newer geographies including Maharashtra and Gujarat, apart from advanced level discussions with more institutes in a number of states currently ByteXL has clients in 7 state and 20 cities. The company's revenues have also witnessed an upward trend with the edtech startup clocking $2.2 Mn revenues in the financial year 2021-22 from $120,000 recorded in the first full financial year of 2020-21. The company is also moving its operations to a larger facility in Hyderabad of a 100-seater capacity expandable up to 400-seater with potential offices in Pune and Ahmedabad to support the expanding operation in the respective states.
Speaking on the fundraising and growth plans, Karun Tadepalli, Founder and CEO of byteXL said, "byteXL is witnessing exponential response from the engineering institutes and we are emerging as the preferred skilling partner for the colleges across several states. With a robust growth trajectory, byteXL is aiming at achieving a 400% increase in revenues as we target US$11 Mn for the financial year 2022-23. We are strengthening our advisory and strategy team and the fundraising of $1 million is primarily towards adding investors as strategic partners and for expanding the team, infrastructure, and other operational systems. The funds will also help us scale up as we aim to disrupt the market with learning, skilling, and placement and consolidate our position."
"We are on track to meet our aggressive plans of onboarding 175 institutes and training 240,000 students by the end of March 2023. As we expand our pan-India presence to Tamilnadu, Karnataka, Gujarat, and Odisha, we are already chalking out plans for the APAC region as well as in the United States. We are partnering with community colleges, veterans' programs, and underprivileged and underrepresented youth and collaborating with consortiums and skill development centers as part of our outreach and partner programs in India", added Mr. Sricharan Tadepalli, Cofounder and Chief Sales Officer of byteXL.
"At byteXL, we have seen a high potential start-up that is addressing a critical need by guiding engineering students. Its niche offering will pave the way for high growth as it is taking very calculated steps in expanding operations. It is evident that institutes are becoming more interested in their programs. This is because they not only add value to the student's employability but also aid the institutions in increasing placement offers," said Mr. Joseph Joy, President, Joy Family Investments.
Derek Missimo, a US based angel investor said, "The cost-efficient B2B model of byteXL is very effective and the growth trajectory is exciting. Faster customer acquisition, high customer renewal rates, and high engagement rates are bright signs of the company's momentum. We are highly optimistic about their future."
According to Statista estimates, the market valuation of the Indian Edtech industry was US$2.8 billion in 2020 and is expected to reach US$10.4 billion by 2025. In the skill development category of edtech, it had estimated the market size to be at US$ 260 million, increasing to US$ 730 million by the year 2025.