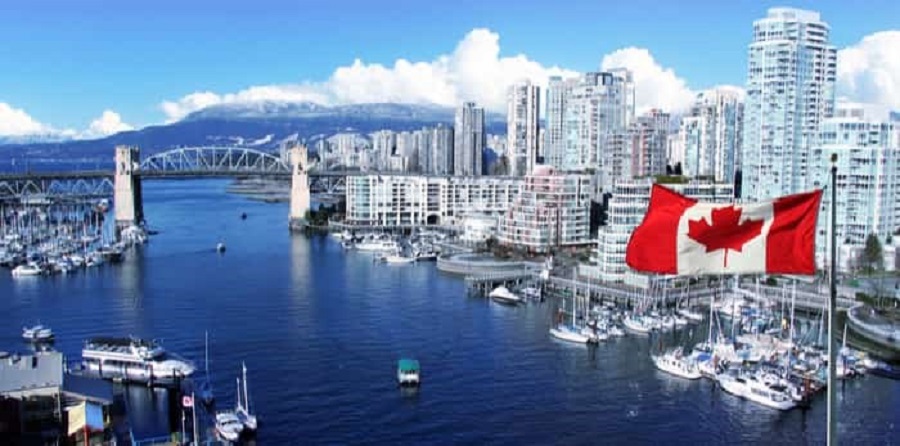 OTTAWA:
Canada's ruling Liberal government has planned to bring in more than 1.2 million immigrants in the next three years, Immigration Minister Marco Mendicino announced.
Mendicino made the announcement on Friday while unveiling a three-year immigration plan that set targets for bringing skilled workers, family members and refugees into the country, reports CBC News.
Under the plan, 401,000 new permanent residents will be brought into Canada next year, 411,000 in 2022 and 421,000 in 2023.
According to the Minister, the targets will compensate for the shortfall caused this year due to the ongoing Covid-19 pandemic.
Addressing a press briefing here on Friday, Mendicino said "we need more workers, and immigration is the way to get there", adding immigrants drive the population and economic growth that pays for vital programs such as healthcare.
"With nearly 60 per cent of all new admissions in the economic class, our plan will continue to focus on Canada's economic growth," CBC News quoted the Minister as saying.
In its last three-year plan, the overnment sought to bring in 341,000 immigrants this year, 351,000 next year and another 361,000 in 2022.
Immigrants account for 33 per cent of all business owners with paid staff in Canada, and 25 per cent of workers in the health sector are immigrants, according to the government.