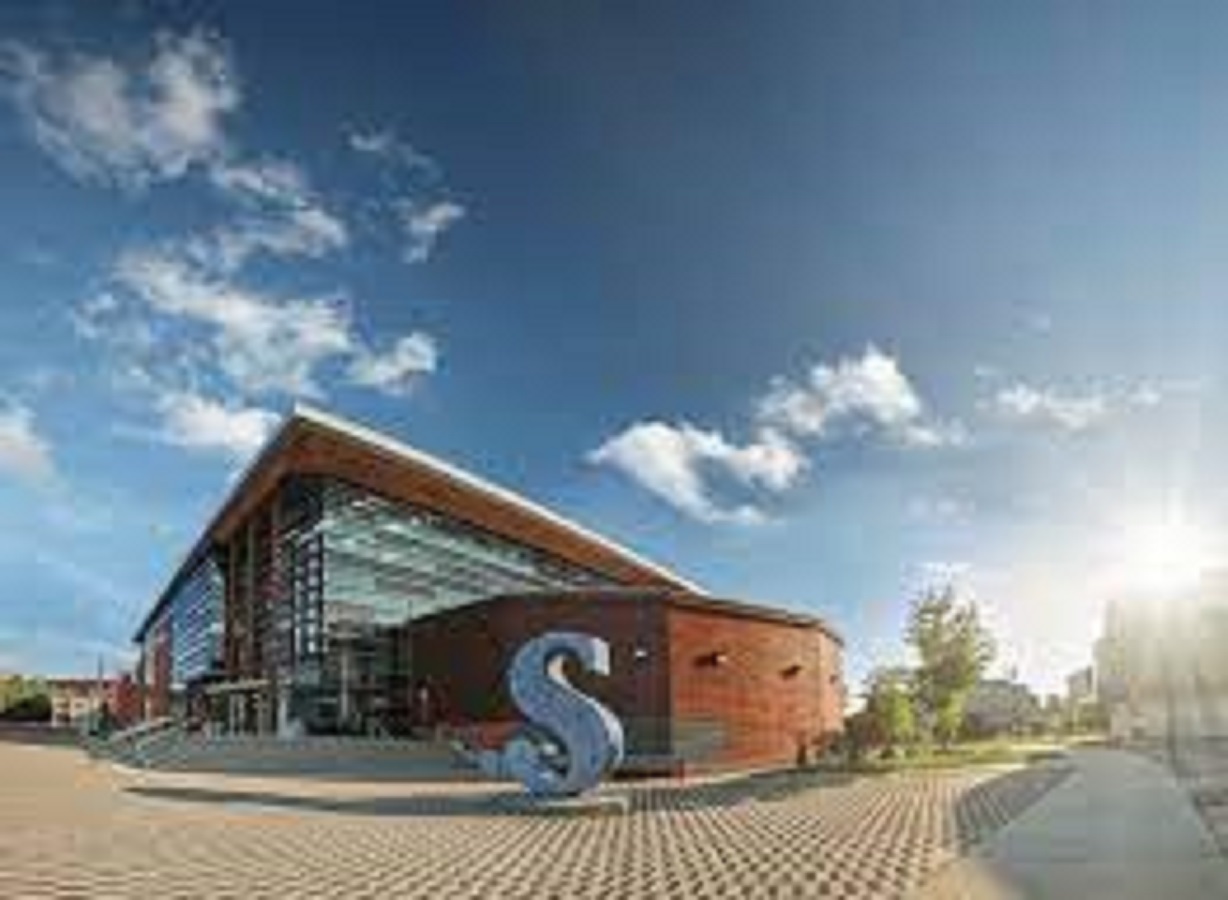 KOCHI:
A recent study that surveyed more than 40,000 employers worldwide, uncovered the highest global talent shortage in 16 years and identified the most in-demand jobs: IT and data, sales and marketing, operations, logistics and manufacturing, and front-office.
Canada's Sheridan College, near Toronto, is uniquely positioned to fill this gap with emerging technology education including
• Computer Science degree (specializations in game engineering, cloud computing, data analytics, network engineering and mobile computing)
• Internet of Things and Machine Intelligence post-graduate certificate
• CyberSecurity
Two-year marketing diplomas use industry-standard technology and data analytic tools and students can continue their studies by completing a degree or other specialty graduate certificate such as International Business Management. Sheridan's Honours Bachelor of Business Administration in Supply Chain Management is affiliated with Canada's Certified Supply Chain Management Professional Designation program.
The Centre for Advanced Manufacturing and Design Technologies works with small and medium sized businesses to address the real-world challenges of manufacturing while giving students the skills and practical knowledge to go into the workforce job-ready.
"When you're choosing a college or university, you want to look at two things," says Sheldon Pereira, Vice Provost, Student Experience and Enrolment. "First, is this a program that will launch a successful career in a sector where there are good opportunities for well-paying jobs? But just as important is to consider your experience at that school. What academic, scholarships and housing support is there for me when I arrive? Will I also develop the problem-solving, critical thinking and adaptability skills that employers are desperately looking for? At Sheridan we call that learning to think, relate, innovate and evolve and we take a deliberate, methodical approach to teaching those skills because they are just as important as the academic education that students receive. Honestly, there's nowhere else like it."
Globally, employers understand the need for people who have these skills in digital, marketing, and logistics and Canadian postsecondary institutions are responding to those needs. At Sheridan, we know that to stand out from the crowd you need the ability to be collaborative, agile and able to continue learning throughout your career.