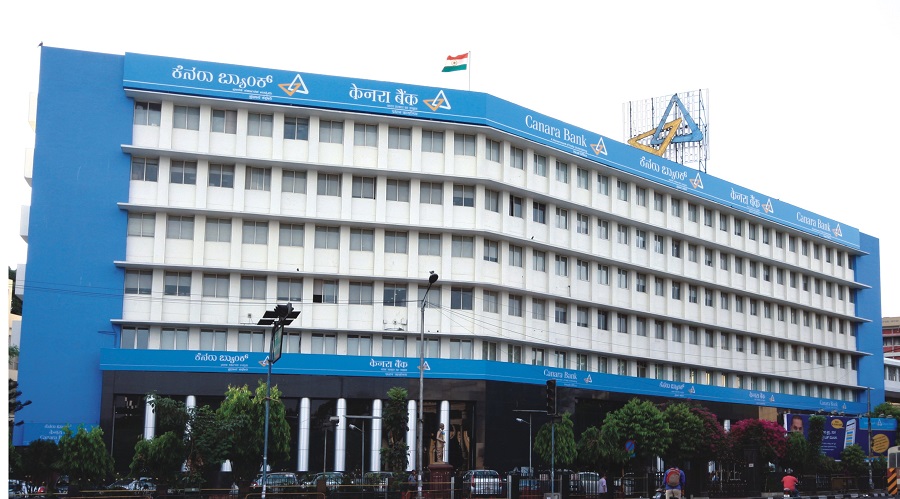 MUMBAI:
Canara Bank conducted the Twenty First Annual General Meeting (e-AGM) of the Shareholders of the Bank on Wednesday, June 28, 2023 at 10.30 a.m. IST through Video Conference (VC) / Other Audio Visual Means (OAVM) according to the prevailing relaxations accorded by MCA and SEBI.
While discussing and adopting the Audited Balance Sheet as at March 31, 2023 and the Profit and Loss Account of the Bank for the year ended March 31, 2023, shareholders of the bank expressed their faith and confidence in the bank and its leadership team. The shareholders acknowledged and appreciated the management's efforts to improve the bank's performance and also appreciated the declaration of dividend of Rs.12/- (i.e., 120%) per share of face value of Rs.10/- each for the year 2022-23 by Board of Directors of the bank.
Vijay Srirangan, Part time Non Official Director and Non-Executive Chairman, who chaired the e-AGM acknowledged and thanked all the stakeholders of the bank for their continuous patronage and support to the bank.