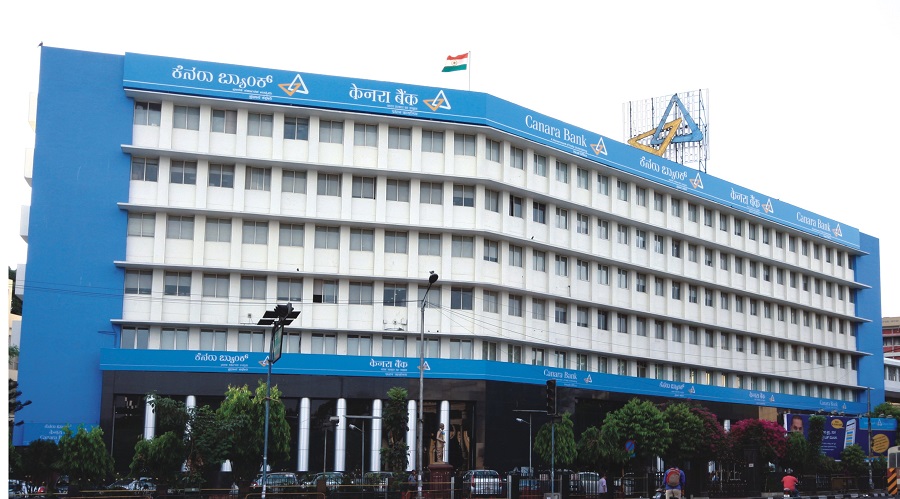 MUMBAI:
Canara Bank has introduced the facility of UPI payments to Merchants through RuPay Credit Card. This facility is made available in popular 'Canara ai1' Banking Super App of the Bank. Canara Bank is the first Public Sector Bank to introduce this Facility in association with NPCI.
Customers of the Bank will now be able to make UPI payments to Merchants from their RuPay Credit Cards also in addition to their Bank Accounts. RuPay Credit Cards can be linked to their UPI ID. This seamless, safe and secure digital payment method allows customers to make credit card transactions with utmost ease.
K. Satyanarayana Raju, MD&CEO of Canara Bank informed that the procedure for linking the credit card is similar to the existing account linking procedure, and customers can select Canara Credit Card during account listing for linking. The transaction limits applicable for UPI transactions shall continue for UPI payments using RuPay Credit Card.
Bank has informed that this facility will further enhance the digital payments and extend UPI ecosystem.
Commenting upon the announcement, Dilip Asbe, MD & CEO of NPCI, said that the integration of RuPay Credit Card on UPI delivers a remarkable user experience seamlessly combining the convenience of UPI with the benefits of RuPay Credit Card. With Canara Banks' RuPay Credit Card going live on UPI, customers will have more flexibility and choice in making payments across merchant outlets, without the need to carry their card.
Linking of RuPay Credit Cards with UPI is transforming the way in which the credit consumption is provided by the users and will drive greater adoption of digital payments in the country".
It is important to note that presently, only Merchant Payments are allowed using this facility, and Person-to-Person, Card-to-Card, or Cash-Out Transactions will not be permitted for UPI payments from RuPay Credit Cards.