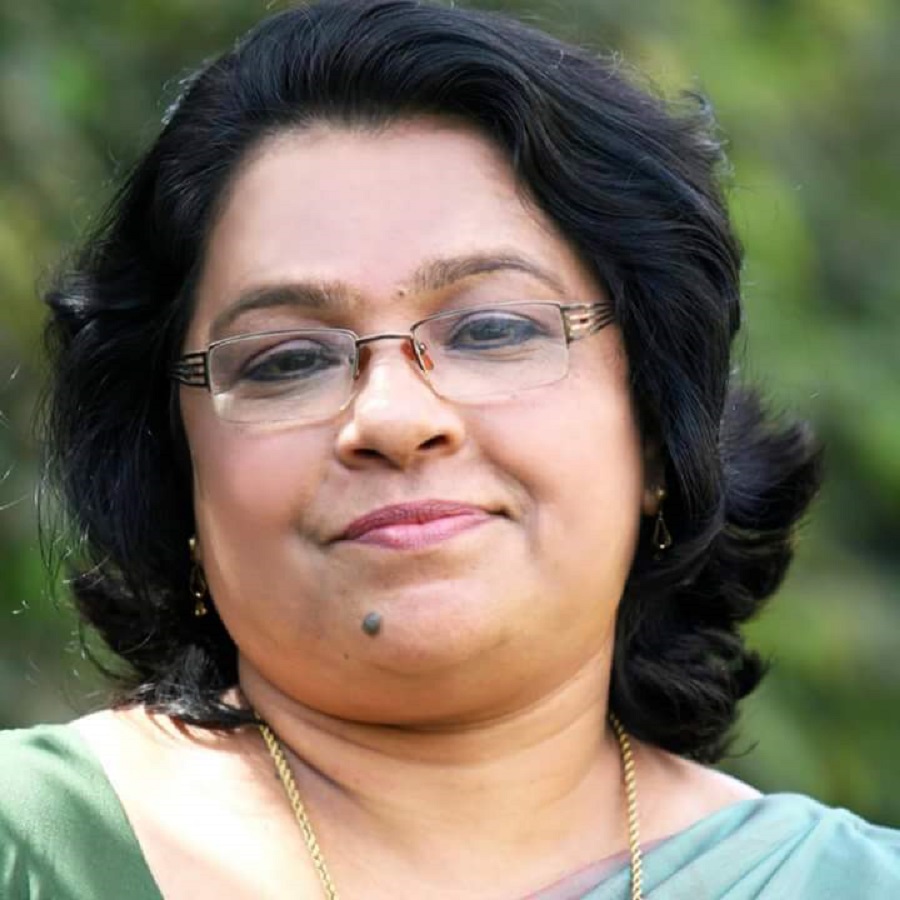 KOCHI:
Rashtriya Janata Dal State President Anu Chacko stated that the central agencies' vendetta against the family of Rashtriya Janata Dal leader Lalu Prasad Yadav was a sign of cowardice.
Realising the danger of Sangh Parivar politics, Lalu Prasad Yadav was the face of socialist and Janata politics who had always taken a stand against the BJP. He had always been a staunch supporter of the anti-Sangh Parivar stance in national politics.
The persecution against Lalu Prasad Yadav, a popular leader who has always maintained high values ​​in taking a pro-poor stand, has now turned against his family as well. The recent events are that since the day Nitish Kumar formed the government in Bihar with Tejashwi Yadav, Narendra Modi, the Prime Minister of India, has not even slept at night.
Amit Shah, the exponent of the Sangh Parivar political agenda and a dictator after Hitler, knows that if this alliance continues till the 2024 Lok Sabha elections, then it will be difficult to rule. A continuous program of suppression of opposition politics is now underway across the country using central agencies.
No one in the country has been tortured like Lalu Yadav. Raiding a pregnant woman's house is a sign of cowardice. Constant raiding of his house is the weakness of a weak government and the people who control it. Central agencies are being misused in this country. It is an insult to the people of this country that this country is ruled by so many cowards, she said.
Rashtriya Janata Dal and Lalu Prasad Yadav will carry out the responsibility by mobilising the support of all sections of the people to protect the country's pluralism by upholding democracy and secularism. Recognising that the hands raised to hold the Ratha Yatra to divide the country on the soil of Bihar have not lost their strength even today, taking into account the reality that the Sangh Parivar-led administration is behind the continuation of such persecutions. We request the support of all sections of the people in the struggle to oppose the state terrorism, she said.