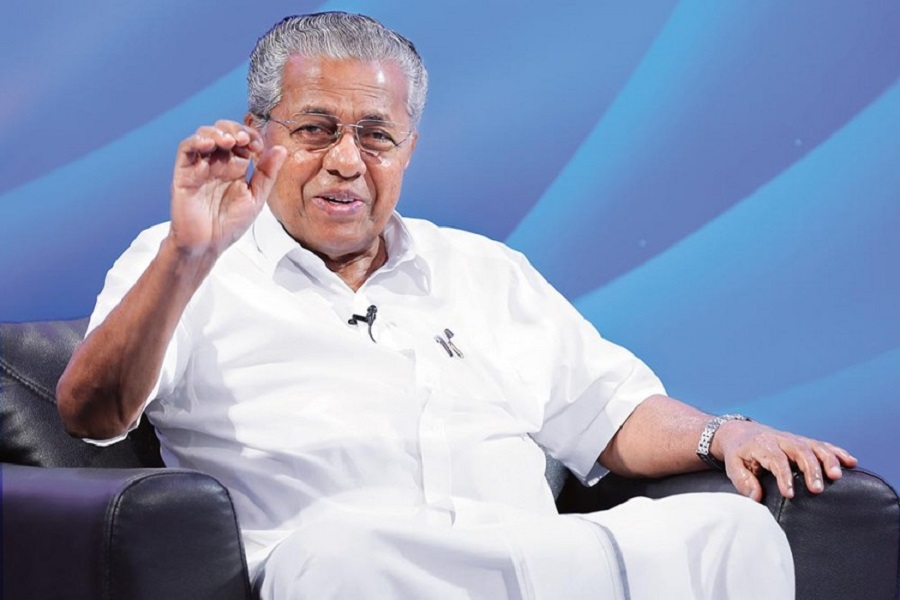 KOCHI:
Chief Minister Pinarayi Vijayan will spend a day with students pursuing professional courses and interacting with them for new ideas at the third edition of Professional Students' Summit 2023 which is slated to be held on Saturday, February 11 at Angamali.
CM has taken an extra interest in conducting the summit to give a new direction to the professional student community in fostering a student-focussed industry-academia relationship as the state is fast becoming a knowledge-based economy. He will inaugurate the summit in the morning and will interact with the students in the evening and seek new ideas for the development of the state.
More than 2000 students from over 400 colleges will be part of the summit. The event will be a platform for students to meet and interact with some of the country's most prominent industrial and corporate personalities, as well as listen to 25 industry experts covering a diverse range of subjects. The summit aims to encourage students to acquire additional skills in related fields to enhance their capabilities and explore entrepreneurial opportunities.
Dr Krishna Ella, eminent scientist and Executive Chairman, Bharat Biotech will be the chief guest and plenary speaker at the event. Dr Bhushan Patwardhan, Chairman, NAAC, Former Kerala High Court Chief Justice Thottathil B Radhakrishnan, Amit Mehta, Amazon Web Services India Training Head, Sreeji Gopinathan, Global CIO, Lupin, Selva Titus Chacko, Dean, College of Nursing, Gulf Medical University, T Madhava Das, Senior Vice President L&T, Vimal Govind young tech entrepreneur and head of Genrobotics, Harish Sivaramakrishnan, Design Engineer, Cred, are some of the key speakers at the event.