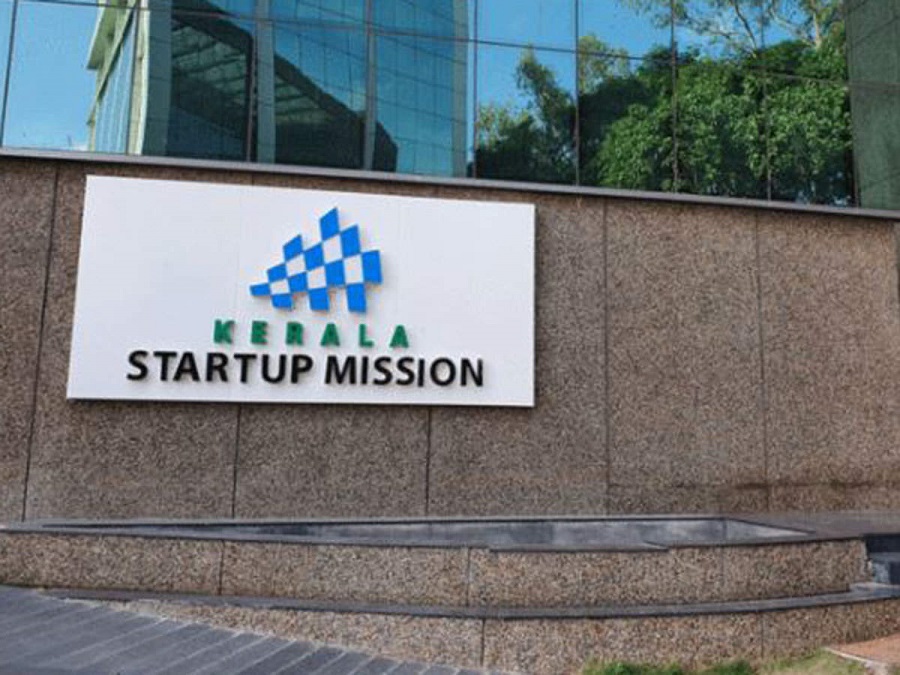 KOZHIKODE:
Amid renewed calls for social distancing following Nipah scare in parts of Kozhikode district, a company which incubated under Kerala Startup Mission (KSUM) is providing patients with an AI-based queue management system for appointment with doctors.
UNQ is a clinical software which has already been helping doctors and patients in Kozhikode region, where people are getting increasingly apprehensive about travelling to seek consultation for illnesses that show symptoms such as fever, muscle pain, headache or vomiting typical of the virus that infects the respiratory system. User-friendly, it gives access to any feature in two clicks with zero learning curve. Even a busy doctor can run the show with a single smart-phone, even as the kiosk facility enhances patient experience.
Bangalore-based UNQ Technologies Pvt Ltd has succeeded in reinventing the doctor-appointment process by permitting online booking that will be followed by procedures which ensure minimal contact with fellow people. This is owing to the facility of helping the patient track the queue remotely.
Using the software will help the appointee receive an SMS on the details of the booking with a link. Clicking on it will show the number of patients ahead in the queue as well as real-time appointment time. Also on display is a view-on map, which will guide the appointee down the roads leading to the clinic and the approximate time involved in the travel.
The facility has been in West Asia's Oman, according to the functionaries of UNQ, founded in February 2020.
"As different doctors have their set of time for procedure, our software serves with definite benefits," pointed out Mohamed Jasim, Managing Director at UNQ Technologies.
As professional pre-occupations may force doctors to appear late for out-patient consultations, UNQ's software is of topical importance, he added, revealing its functioning as a time-based intelligent inventory management system based on AI . For Enquiry: +91 994 667 5555.
For nascent companies and their incubation, Kerala Startup Mission functions as the government's nodal agency. Established in 2006, it has been working for entrepreneurship development and incubation activities in the state.