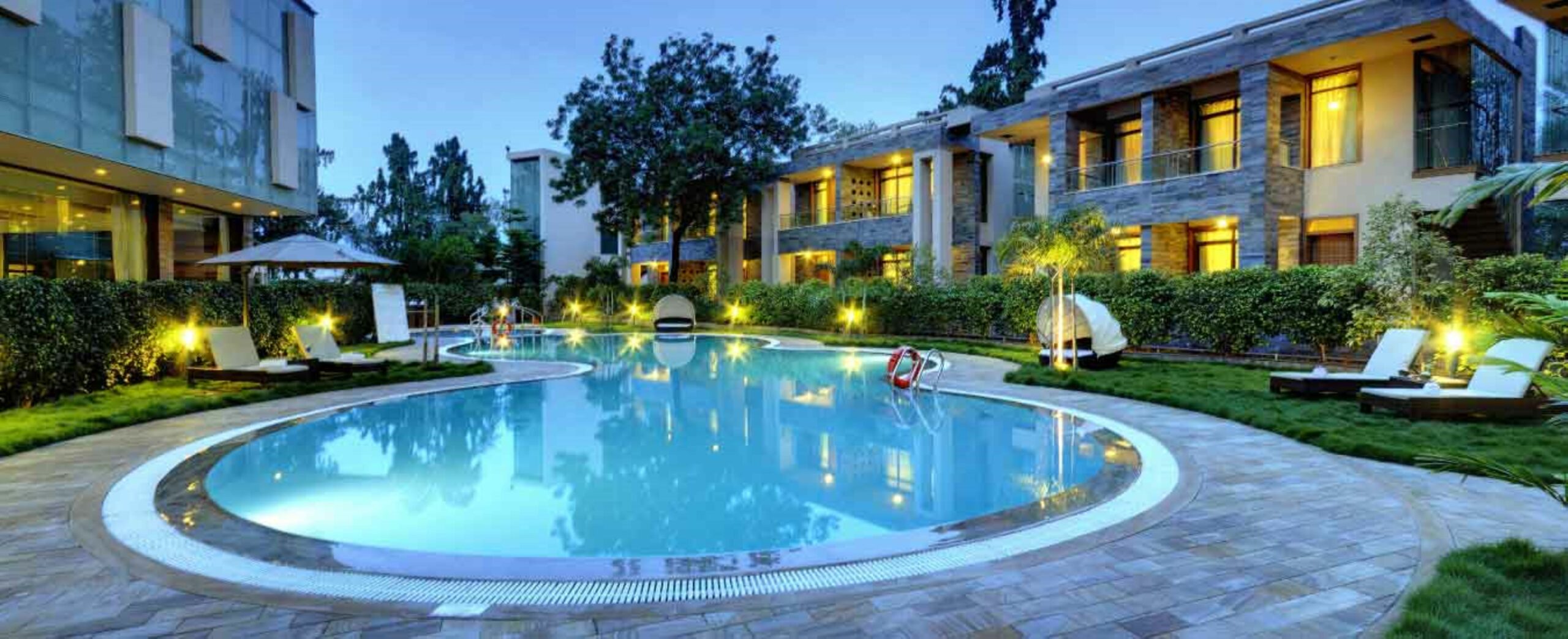 MUMBAI:
Club Mahindra, the flagship brand of Mahindra Holidays and Resorts India Limited, is delighted to announce its latest inventory acquisitions across multiple destinations, including new properties and resorts in exotic locations around the world.
Among the latest additions to Club Mahindra's portfolio are some stunning properties, including the Court Yard Villa, River Villa, Isha Vilas and Orchard Villa in Goa, Bhanu The Fern Forest Resort & Spa in Jambughoda, FCC Angkor by Avani & Citadines Flatiron Phnom Penh in Cambodia, Dulwich Estate in Panchgani, Citadines Regency Saigon, Citadines Marina Ha Long, Somerset Hoa Binh Hanoi Residence & Citadines Marina Ha Long in Vietnam, Yashshree Lachung in Sikkim, Soaltee Westend Resort Chitwan, Marriott Al Forsan Resort in Abu Dhabi, Starlit Suites Tirupati, Novotel Chiang Mai Nimman Journey hub in Thailand, and the Malahini Kuda Bandos Resort in North Male Atoll, Maldives. These properties offer a wide range of amenities and experiences, including spa services, cultural and adventure activities, scenic views, and much more.
Julian Ayers, Chief Resort Officer, Mahindra Holidays and Resorts India Limited, said, "We are thrilled to add these stunning properties to our inventory. Our members will now have access to even more exciting destinations with a range of experiences to choose from. At Club Mahindra, we are committed to providing unique experiences to our members, and these latest additions to our portfolio are a testament to that. We are constantly looking for ways to enhance the value of our membership and provide our members with more exciting options to choose from."
With this latest acquisition, Club Mahindra continues to expand its footprint, offering its members access to some of the most beautiful and exotic destinations around the world.