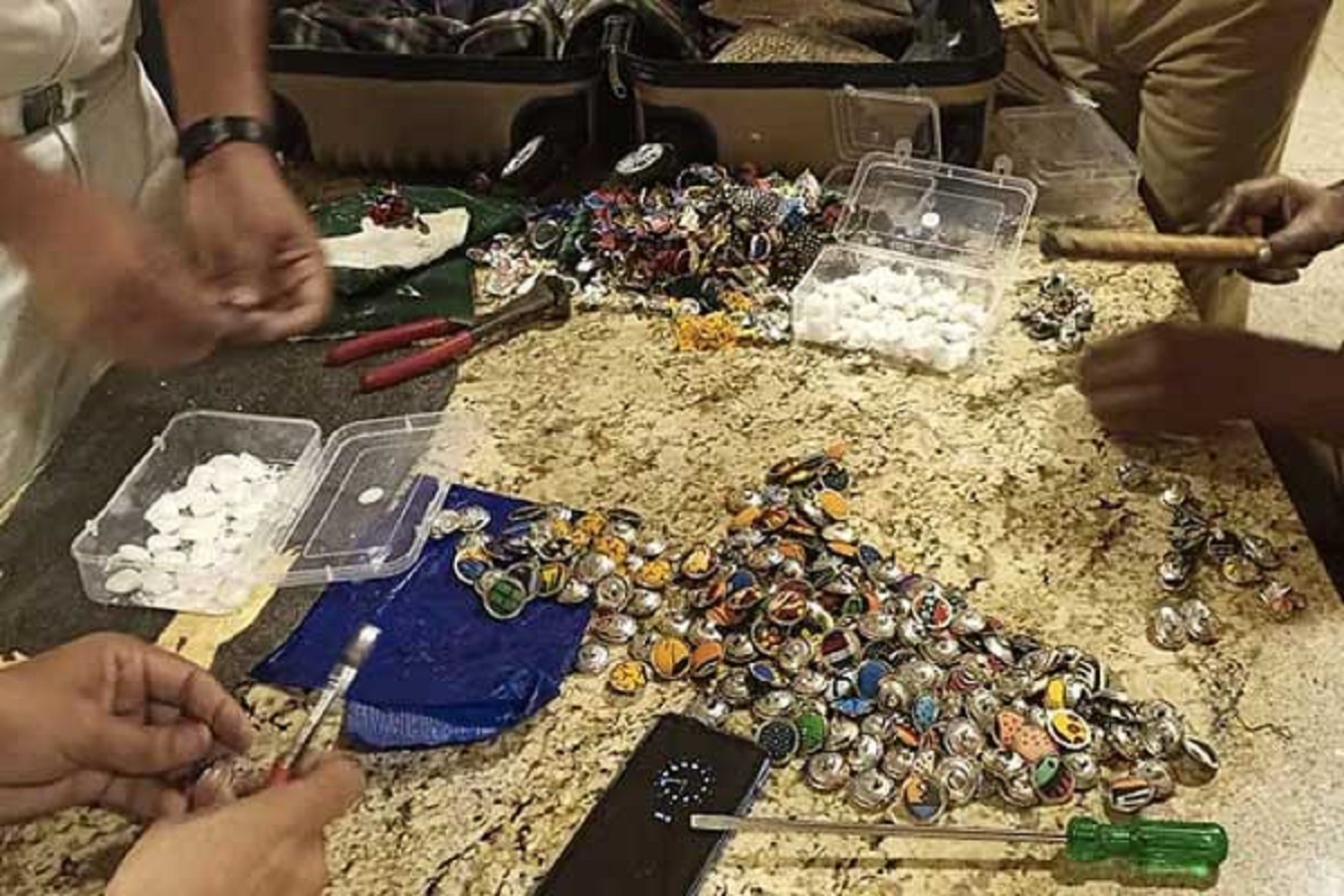 MUMBAI:
Two people, including a Nigerian national, were held by the Mumbai Customs officers with cocaine worth Rs 10 lakh concealed in footwear.
A senior Customs official said that the accused were involved in previous cases too.
"On specific intelligence, the officers of SIIB/Courier Cell, APSC, Mumbai intercepted and seized 99 gms cocaine valued at Rs 10 lakh ingeniously concealed in three pairs of Slippers. A controlled delivery operation spanning over three days led to arrest of an Indian and Nigerian national," said the official.
"In view of the above, it was clear that the accused had violated provisions of section 8 of the NDPS Act, and had committed an offence punishable under Section 21, Section 23 and Section 29 of NDPS Act. Accordingly, they were placed under arrest under section 43(b) of NDPS Act," the official said.
The official said cocaine was seized along with concealing material under section 43(a) of NDPS Act.
Further investigation in the matter is on.