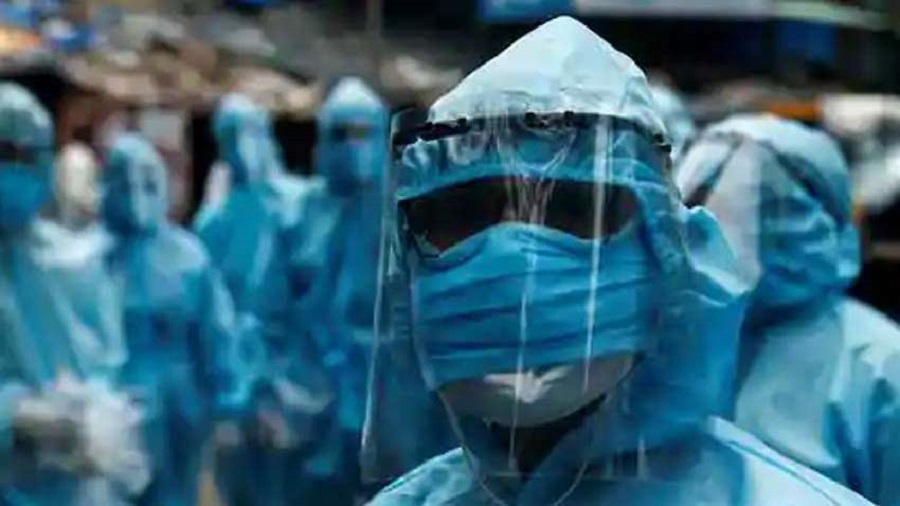 NEW DELHI:
India has recorded 7,579 new Covid-19 cases, lowest in the 543 days and 236 deaths in the last 24 hours, taking the total tally to 4,66,147 in the country, according to the Union Health Ministry's data on Tuesday.
Meanwhile, the Covid-19 active cases have declined to 1,13,584, which is lowest in 536 days. Presently, the active cases stands at 0.33 per cent, lowest since March 2020, the Ministry's data said.
The recovery rate touched 98. 32 per cent as 12,202 patients recovered from the virus in the last 24 hours taking the cumulative tally of recovered patients to 3,39,46,749.
"The daily positivity rate is 0.79 per cent, which is less than 2 per cent for the last 50 days, whereas the weekly positivity rate is 0.93 per cent which also remains less than 2 per cent for the last 60 days now," the Ministry said.
India has so far conducted over 63.34 crore tests across the country. With the administration of 71,92,154 vaccine doses in the last 24 hours, India's Covid-19 vaccination coverage has exceeded 117.63 crore, as per the Ministry.
"More than 131 crore vaccine doses have been provided to states/UTs so far through direct state procurement category," the ministry said.
"More than 21.92 crore balance and unutilised Covid vaccine doses are still available with the states/UTs," the ministry added.