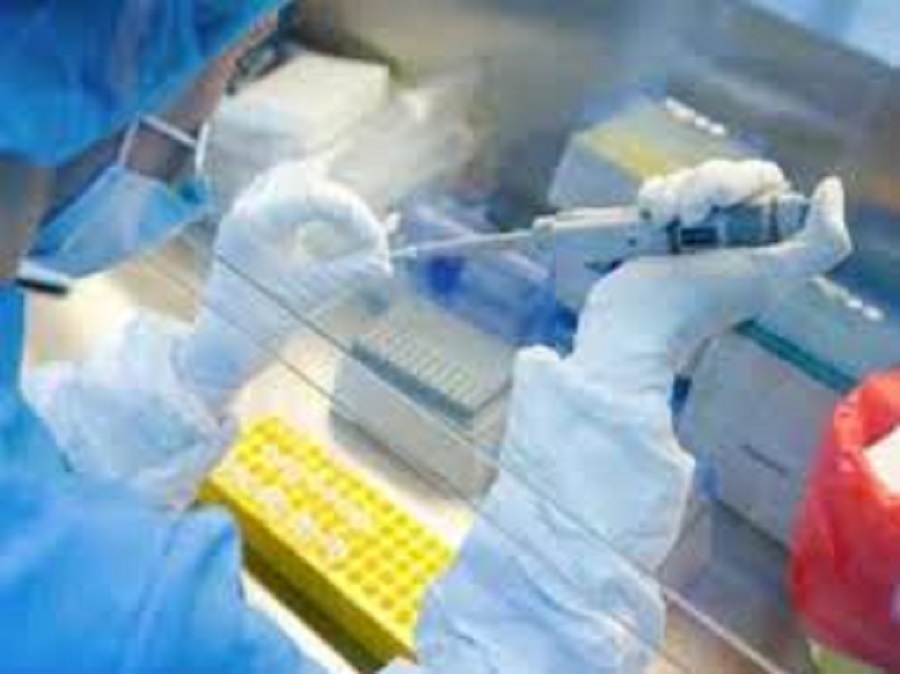 NEW YORK:
Emerging evidence suggests that Covid virus can have lasting effects on nearly every organ and organ system of the body weeks, months and potentially years after infection, an updated Centers for Disease Control and Prevention (CDC) guidance for certifying deaths due to coronavirus disease has revealed.
In the acute phase, clinical manifestations and complications of Covid-19 of varying degrees have been documented, including death.
However, patients who recover from the acute phase of the infection can still suffer long-term effects, commonly referred to as "long Covid".
Now, the expanded CDC guidance suggests that documented serious post-Covid conditions include cardiovascular, pulmonary, neurological, renal, endocrine, haematological, and gastrointestinal complications as well as death.
"For decedents, who had a previous SARSCoV-2 infection and were diagnosed with a post-Covid condition, the certifier may consider the possibility that the death was due to long-term complications of Covid-19, even if the original infection occurred months or years before death," according to the updated Vital Statistics Reporting Guidance.
In some cases, survival from Covid can be complicated by pre-existing chronic conditions, especially those that result in diminished lung capacity, such as chronic obstructive pulmonary disease (COPD) or asthma.
These medical conditions do not cause Covid-19, but can increase the risk of contracting a respiratory infection and death, said the CDC guidance.
Long Covid has also been associated with reduced brain oxygen levels, worse performance on cognitive tests and increased psychiatric symptoms such as depression and anxiety, according to new research from the University of Waterloo in Canada.
At least 65 million people are thought to have long Covid, according to a latest review of 200 Covid-19 studies published in Nature Reviews Microbiology journal.
The US-based researchers estimate that the condition is present in 10 per cent of more than 651 million Covid-19 cases that have been documented worldwide.