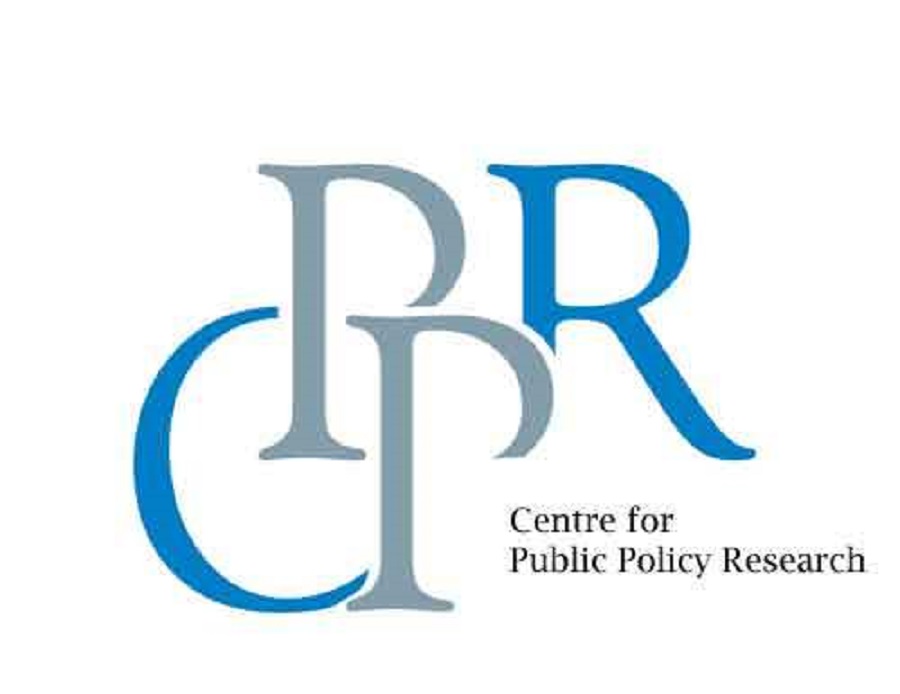 KOCHI:
Centre for Public Policy Research (CPPR) & Chinmaya Vishwavidyapeeth hosted a live webinar on "COVID 19 & Urbanisation on the topic "Has COVID19 pushed us to reimagine our urban development goals? ".
Raj Cherubal CEO, Chennai Smart City Limited and Praseeda Mukundan, Senior Research Associate at Centre for Public Policy Research spoke at the event. The panelists discussed the learning from the current pandemic in overall urban development as well as in urban sectors like transport, health, livelihood, housing and utilities and how Smart Cities are equipped to address these challenges?
Cherubal highlighted that infrastructure in cities across India was in a bad state even before COVID. However this crisis has shrunk the response time for governing institutions and they will need to leapfrog ahead with solutions. Batting for public transport, he highlighted that COVID should not incentivise private transport solutions. Instead of pushing people to buy cars, we should invest more in buses and multiply its numbers, so that people can move safely and sustainably.
Fragmented decision making has been an Achilles heel in Indian cities. He pointed to TFL (Transport for London) as a best practice for an integrated decision making authority. He concluded by highlighting that there is no substitute to decentralization in urban governance. He stressed on the need to empower urban local bodies. "Smart City is never a stand alone body to manage the cities but it works as a knowledge and technical support for the Urban Local bodies thus helping to bridge the capacity gaps.", he said.