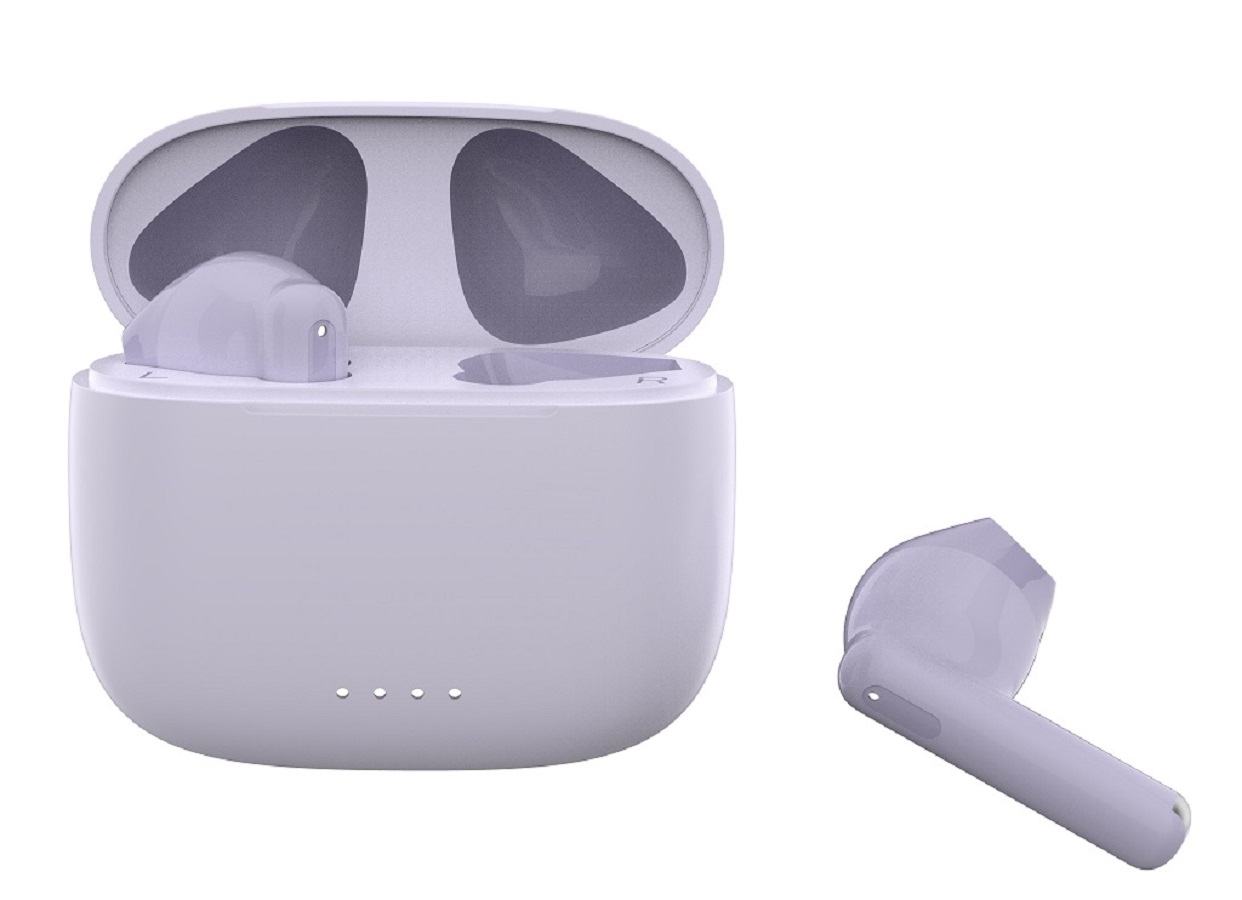 NEW DELHI:
Indian consumer technology brand Crossbeats has unveiled two new TWS devices – Atom and Shuffl – that are cut above the rest as the benchmark launches of 2022. Atom earbuds and Shuffl neckband from the house of Crossbeats promise nothing short of the most superior audio experience along with a playtime that never seems to end. Perfect for professionals, music lovers and travelers alike, who love excellent sound quality with outstanding comfort fit, these TWS devices promise to take your aural experience many notches higher. Both Atom and Shuffle are powered with Graphene drivers, which ensure a truly premium audio experience with thunderous bass despite a compact and lightweight design. The duo further boasts Environmental Noise Cancelling and Hall switch features, backed by trademarked SonicSyncTM technology.
Crossbeats Atom
Weighing just 4 grams, these TWS earbuds are suitable for those who remain on long calls, and even more suitable for the audiophiles who cannot settle for inferior bass effect, for it's equipped with Crossbeats' trademarked EchoBlastTM technology. Alongside the thumping bass, Atom promises crystal-clear audio, courtesy 4 best-in-class Quad microphone with trademarked ClearCommTM technology and discrete 13mm graphene drivers. Designed with Insta Quick pairing feature and supported by latest 5.3v Bluetooth version, Atom allows you to toggle instantly between dedicated gaming and music modes. With a powerful 400mAh battery, Atom offers 52-hour playtime post a single charge. Crossbeats Atom is available in gorgeous color options like Royal Black, Grape Blue & Orchid purple.
Crossbeats Shuffl
The latest neckband offering from the homegrown brand not just prioritizes superior audio experience for the consumers, but comes with Anti-Bacterial Foam Ear Tips, which are an ideal pick for those who are concerned about hygiene. With 13mm graphene drivers and built-in equalizers, the music lovers get the apt immersive stereo experience, even as the powerful Hyperbass audio makes you feel every beat. Its Environmental Noise Cancelling helps you filter all wanted sound from the surrounding, while the Hall Switch connects the device with Magnetic Flip. Equipped with Bluetooth 5.2v-powered Insta Quick pairing, and 60 ms Low Latency Gaming mode, Crossbeats Shuffl is indeed one of the benchmark TWS of 2022. It runs for runs 12 hours with a quick charge of 10 minutes, thanks to trademarked SnapChargeTM technology while the playtime on full charge extends up to 72 hours. Furthermore, two microphones with trademarked ClearCommTM technology ensure audio clarity during voice calls.
"With Atom earbuds and Shuffl neckband we wish to provide our consumers with a non- stop audio experience of superior quality that is unmatchable. For that we have used batteries with a longer life, and quick charge technology that ensures that our devices never lie idle, especially when we need them the most. We have used our trademarked best in class technology that ensures that Crossbeats delivers like never before." said Crossbeats co-founders Abhinav and Archit Agarwal on the latest from the house of the Crossbeats.
Atom and Shuffl are priced at Rs 1999 and Rs 1499 respectively. Both these earphones are available on the official Crossbeats website and will soon be available across all major online marketplaces.