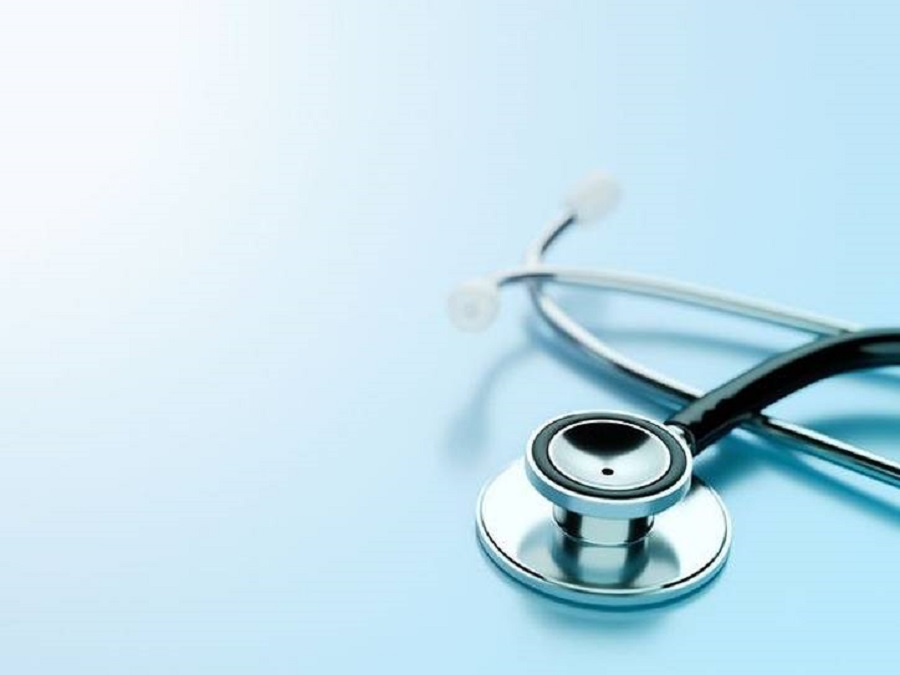 KOCHI:
Cure Shop is pleased to announce its medical tie-up with Manipal Health Enterprises Pvt Ltd. The tie-up aims to be supported by trained and qualified doctors and nurses for medical consultation and counseling services and sessions, time to time medical check-ups for all, and shall be supported by specialists and super-specialists upon requirement, plus a 10 % discount on OPD consultation, 15 % discount on lab and radiology services, 10 % discount on health check
packages, express admission for Cure Shop patients and to provide health and medical support to people in India.
Since its launch a year ago, Cureshop, a Health and Wellness brand has grabbed a notable position in its customers' minds by the remarkable service it has been providing to its customers. Cureshop provides the best door delivery services of medicine and other pharmacy- related services through its user-friendly mobile application. Curesshop is in relentless efforts in providing the best service every time with a customer so that they could be a stimulator in the
pharmacy field.
Apart from the door delivery of health essentials, Cureshop has also extended its service by providing doctor consultation both online and offline, caretaker services for aged people and patients, and also allowing their customers to seek guidance from Dietitian and Nutrition to lead a healthy life with simple and easy shifts in one's lifestyle. To top it all, Cureshop also provides other health services like online Zumba, Yoga, Physical Fitness, and Counselling sessions for the ones who love privacy and comfort. Having said that, Cureshop covers all the services that one may need to stay fit, healthy physically and mentally, and also to keep their health intact. Cureshop does not just stop there, they continue their services by conducting several medical camps across Kerala with excellent health and wellness support to the people in and around the state.
By grabbing an opportunity to become the Health and Wellness partner of Trissur Pooram 2022, Cureshop won the hearts of Trissur Collector, Government Officials, and the entire crowd who attended the festival. Cureshop immensely supported the biggest festival of Kerala, Thrissur Pooram by providing healthcare services to around 15,000 people during the festival. Their services during the two-day festival included ICU & NICU Ambulances for Emergency Care with
Neonatal Pediatric, Adult Ventilators, BPAP, Cardiac Monitor, Defibrillator, Suction Spine Board, Infusion Pumps, Emergency Drugs in each unit, 30 Medical staffs and another group of experienced doctors from 6 Hospitals nearby & 100 plus Cure volunteers too managed the event in this wide area to distribute supporting goods and nourishment essentials with a whole dedicated Cure Team to coordinate with Government's Disaster Management Group for health
care delivery for this 2-day long festival.
More than 1,500 medical shops and pharmacies have partnered with Cureshop to assure health and wellness reach the public in time every time. Cureshop services not only serve the cities but are also spread across the villages and suburbs, making sure all health emergencies are treated alike for everyone who is in need. Continuing its journey, Cureshop launched its services in Bangalore, Chennai, and Coimbatore and is in a relentless effort in spreading its strong network to all the states In India and to Gulf countries.
CURE shop has developed a health and wellness essentials delivery platform with the idea to simplify and modernize the healthcare setup in India & abroad alike. The platform helps patients to stay connected with various local pharmacy stores and outlets. Data and technology are the driving factors behind a robust health and well-being ecosystem today and CURE Shop is leveraging both of them to strengthen healthcare in the country.
Cure Shop serves as an online medicinal delivery platform that handles the hassle-free delivery of medicines and other medical equipment, which is genuine and user-friendly. Shopping for medicines online has thus, become convenient and easy through Cureshop with the great support of technology experts and Institutional investors from India, the U.S & UAE.