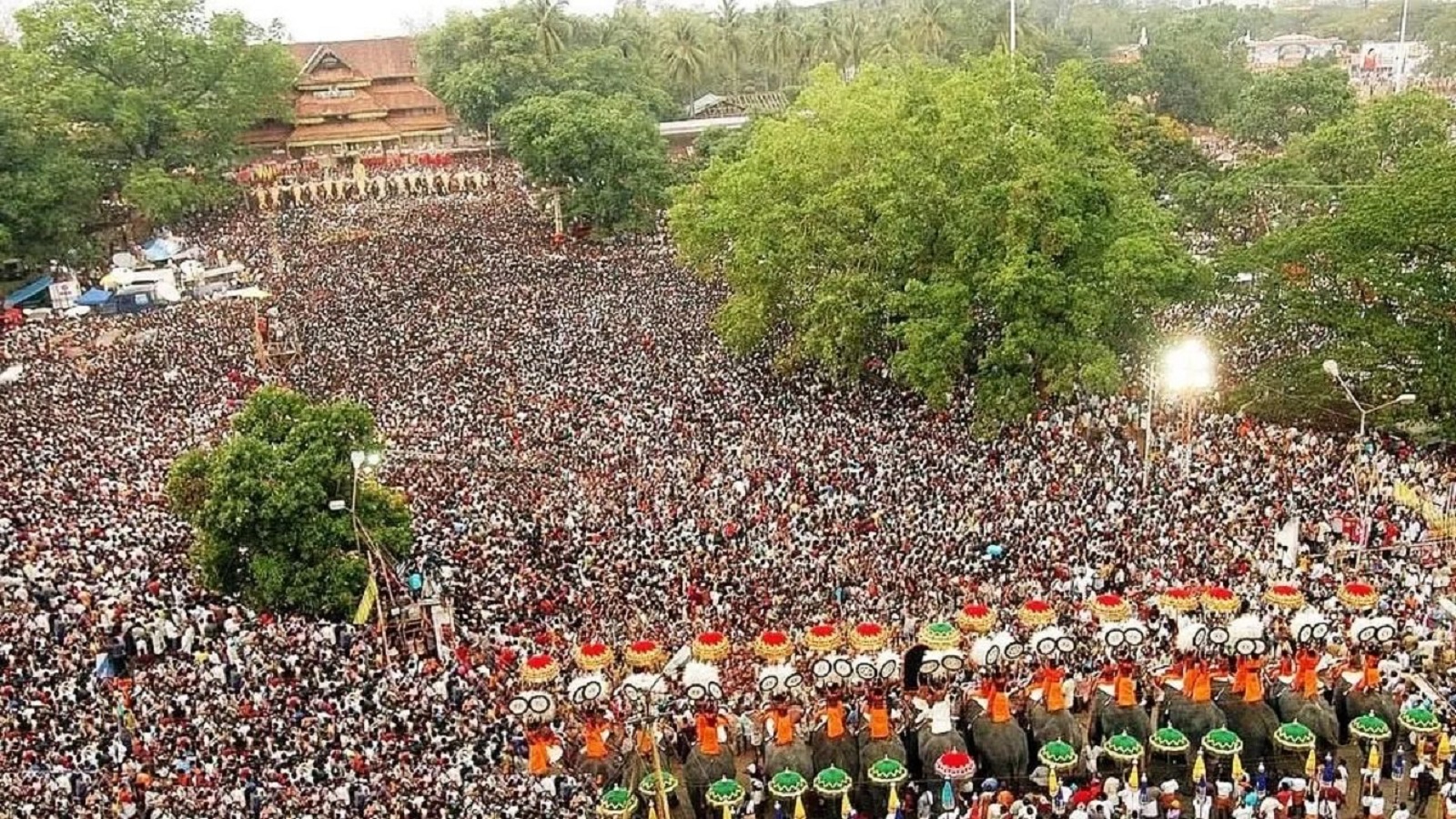 THRISSUR:
Cureshop, a Health & Wellness Brand announced Its partnership with the largest festival in Kerala, and the mother of all poorams, Thrissur Pooram.
This one in a million opportunity CURE has bagged marks as a history and has become a health partner for the 2022 festival and is also a promise to keep it's more than 12 lakh deities and devotees health intact through out the festival.
This coresplendent festival celebrated with a grand display of caparisoned elephants, dazzling parasols, and percussion music, the Thrissur Pooram is a magnificent spectacle merging the spiritual and cultural essence of Kerala.
The festival sports an enthralling line-up of vibrantly decked up elephants and is marked by the kudamattom ceremony. Involving swift and rhythmic changing of brightly coloured and sequined parasols, the kudamattom ceremony is one among the highlights and is a keenly watched event.
Around 250 odd artistes participate in this traditional orchestra led by chenda artistes and the spirit is mirrored by the thousands of spectators who wave their hands in accordance to the rhythm generated by the chenda, kurumkuzhal, kombu and elathalam (traditional instruments of Kerala).
So this year, Thrissur Pooram's fireworks will also see a sparkling light & shine of CURE SHOP with an aim to speard good Health and Wellness for the Festival!