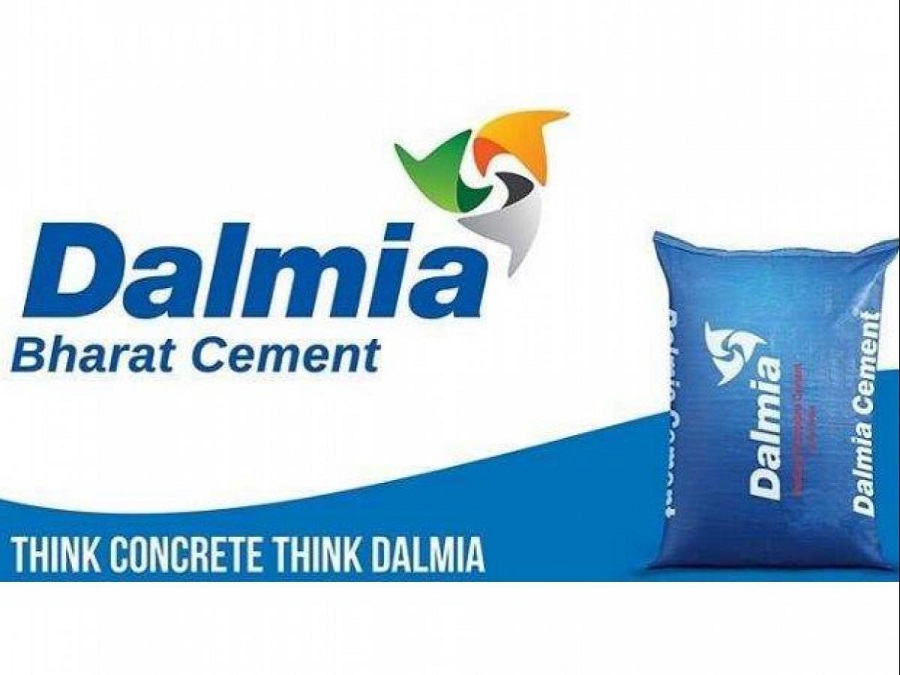 KOCHI:
Dalmia Cement (Bharat) Limited (DCBL), a leading Indian cement major, is enhancing the home-building experience for its customers with its exciting Dalmia Cement 'Every Home Happy Offer' in South India.
The concept behind this initiative is that while Dalmia Cement is your partner in creating a new home; it believes happiness is not befitting in an empty house and hence it must be accompanied with gifts that add to the joy. During the offer period, customers who make purchases in the highest slab category are guaranteed rewards, and there is also a lucky draw scheme offering the chance to win exciting prizes such as bikes, LED televisions, international travel packages, and a variety of gifts for specific slab purchases. The consumer promo is valid from 15th July till 30th September 2023 across the Southern states of Tamil Nadu, Kerala, Telangana, Andhra Pradesh and Karnataka.
The Dalmia Cement 'Every Home Happy Offer' aims to encourage people to build their own houses. It is providing guidance on various important aspects of building homes from pre-construction to post construction phase in its website www.dalmiacement.com and through helpline no. 18002020.
Commenting on the Dalmia Cement 'Every Home Happy Offer', Rajiv Prasad, Sr. Executive Director and National Head Sales & Marketing, DCBL, "Dalmia Cement is focused on aggressive expansion in the Southern markets and is launching multiple promotional activities to engage with the consumers in the region. The company continues to keep its customers at the center of its business operations with several schemes and offers. The Dalmia Cement 'Every Home Happy Offer' is designed to inspire individuals to build their dream homes while ensuring a gratifying experience."
The slabs applicable includes 1 coupon on purchase of 100-199 cement bags, 3 coupons on 200-299 bags and 5 coupons on purchase of 300 bags onwards. There is assured gift of free Borosil dinner set with purchase 300 bags. The customers can claim their assured gifts after purchasing Dalmia DSP cement bags from authorized dealers. The customers to accumulate their purchases during promo period & collect lucky draw coupons basis different slabs.